ErieTec is hiring! Several of our branch locations are looking for eager, dedicated, ready-to-learn individuals to enhance our company. Do you think that could be you?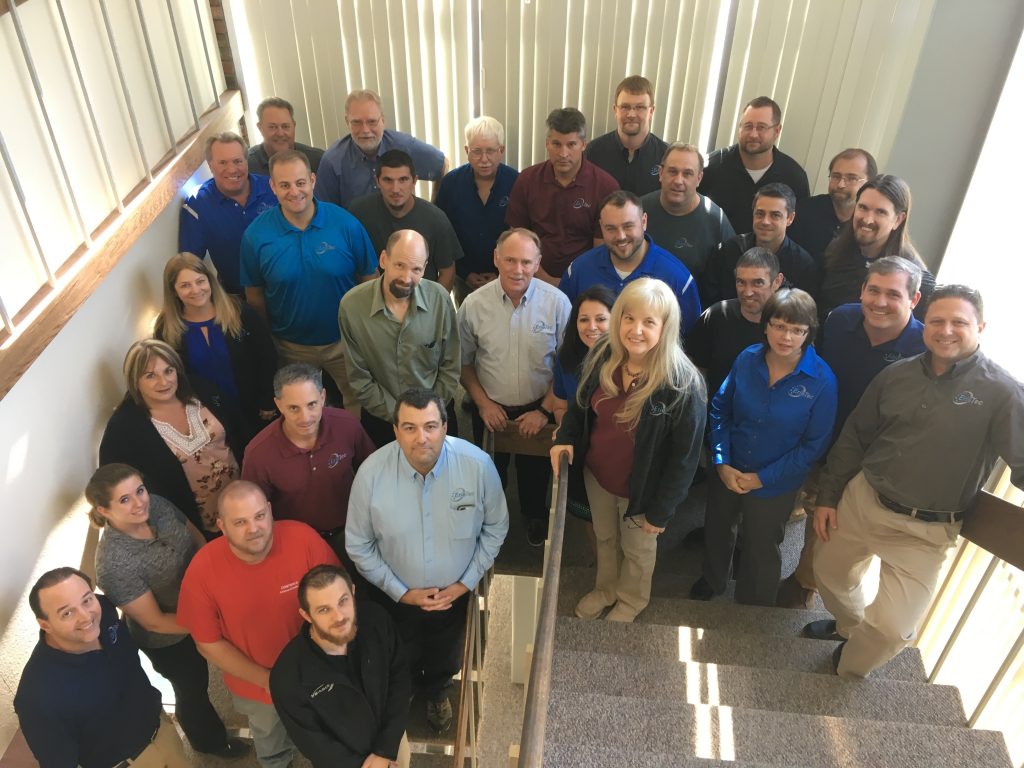 At ErieTec we're a distributor of power tranmission and motion control products, but more importantly we are a solutions provider. Our employees are our greatest assets because it is their knowledge, experience, and desire to help that sets us apart from others who might sell the same products we do.
While we value prior experience related to the field, the most important aspects of potential ErieTec employees is a desire to learn and to utilize knowledge in order to benefit our customers. We can teach you the information – you'd be learning from the best here – but you need to have that drive inside of you that makes you want to keep striving for better. That we can't teach you!
Are you excited about a potential career at ErieTec yet? Take a look at our current openings!