Alternating current or AC motors are very common in industrial applications. Chances are you have one or many of these in your operations already. But do you have the right ones?
At ErieTec, we're dedicated to identifying and solving your problems. That means we want to provide you with the motor that best suits your applications.
There are specific motors that are more suited to certain industries, like the kiln duty motors that we recommend by EBI. With most applications, though, it's not as simple as finding a motor with your purpose in the name of it.
Below are sustainable, efficient motor options that might be the right fit for your application. However, contact our team of motor experts at any of our branch locations to talk about your specific application and needs.
---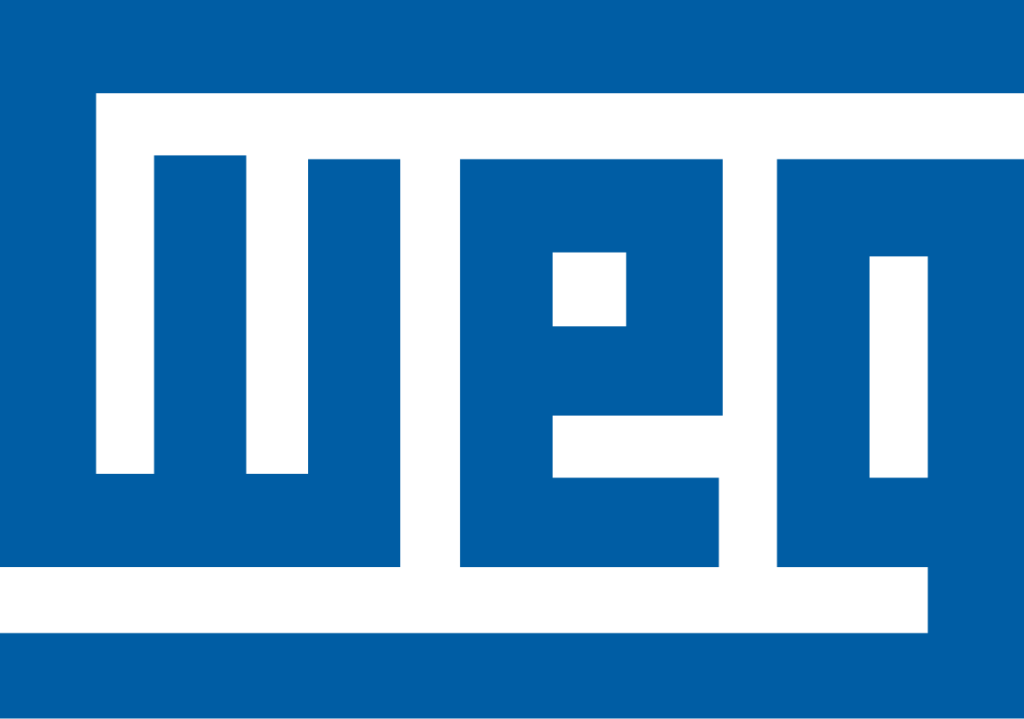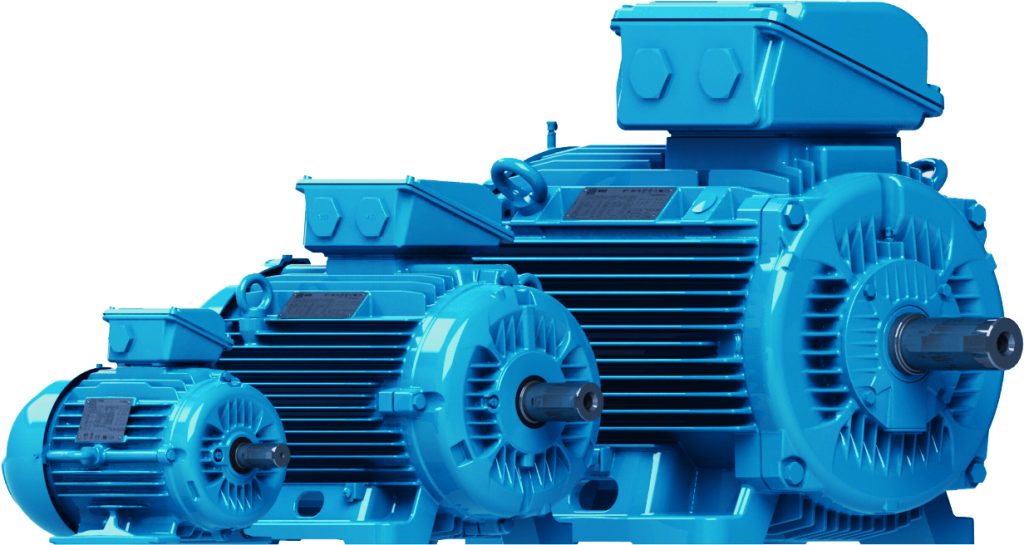 Severe Duty W22 – Cast Iron
W22 range of three-phase induction motors, designed to offer not only significantly lower energy consumption, but lower noise and vibration, higher reliability, easier maintenance and lower cost of ownership. The W22 motors reduce energy consumption, offer excellent cost effectiveness and, consequently, greater productivity and lower costs for the industry.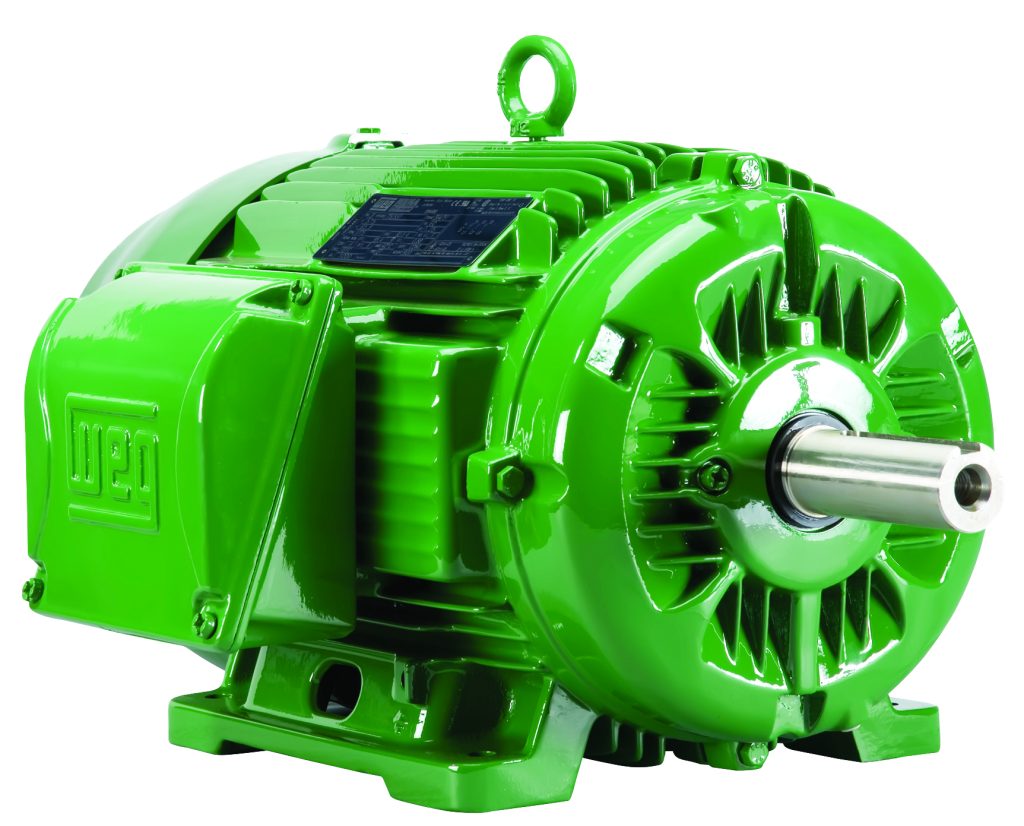 Super Premium
W22 Super Premium efficiency motor line enables customers to reduce their Total Cost of Ownership through the reduction in energy consumption and, consequently, their carbon footprint. The W22 Super Premium exceeds the IE4 Efficiency Levels defined in the IEC Standard 60034-30-1 from March 2014. The efficiency performance of these motors far exceed the IE2 or IE3 minimum efficiency levels required in Europe today. High overall performance, which is translated into a lower Total Cost of Ownership due to its reliability, easy maintenance and energy savings!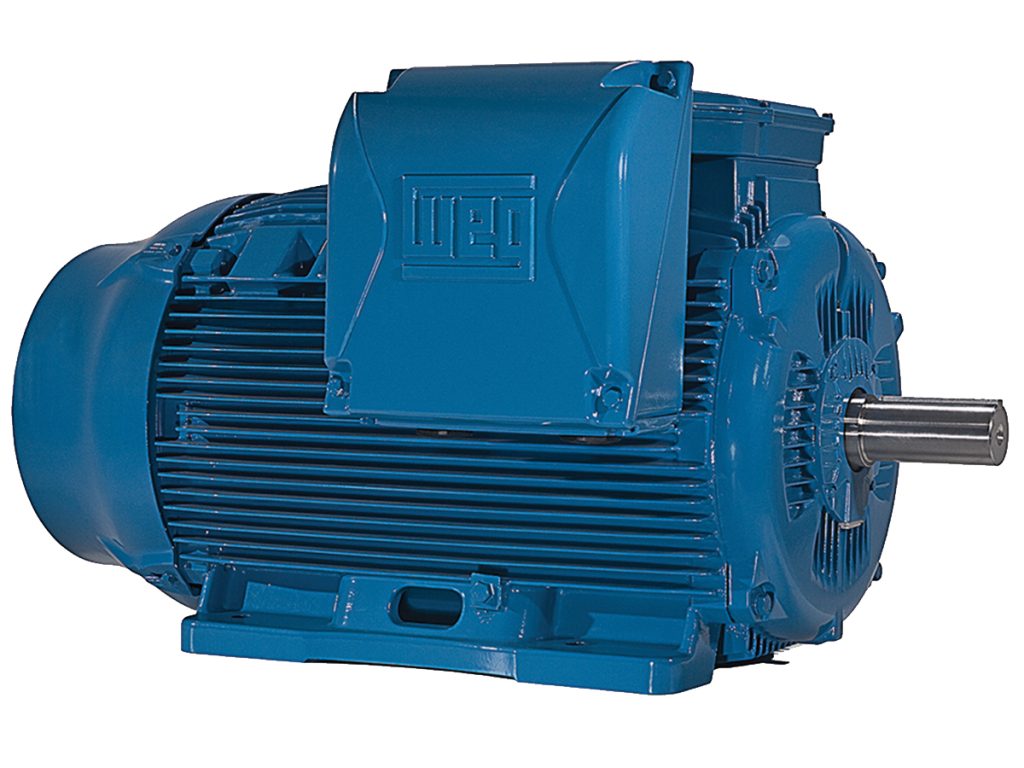 TEFC Crusher Duty
The WEG W22 Crusher Duty motor has been redesigned for even higher performance and energy efficiency, and increased locked rotor and breakdown torques for easier starting and greater overloads. Designed to meet the demanding requirements of the rock crushing industry, the Crusher Duty motor comes standard with 4140 high strength shafts and heavy duty roller bearings. This motor complies or exceeds EISA 2016 regulations.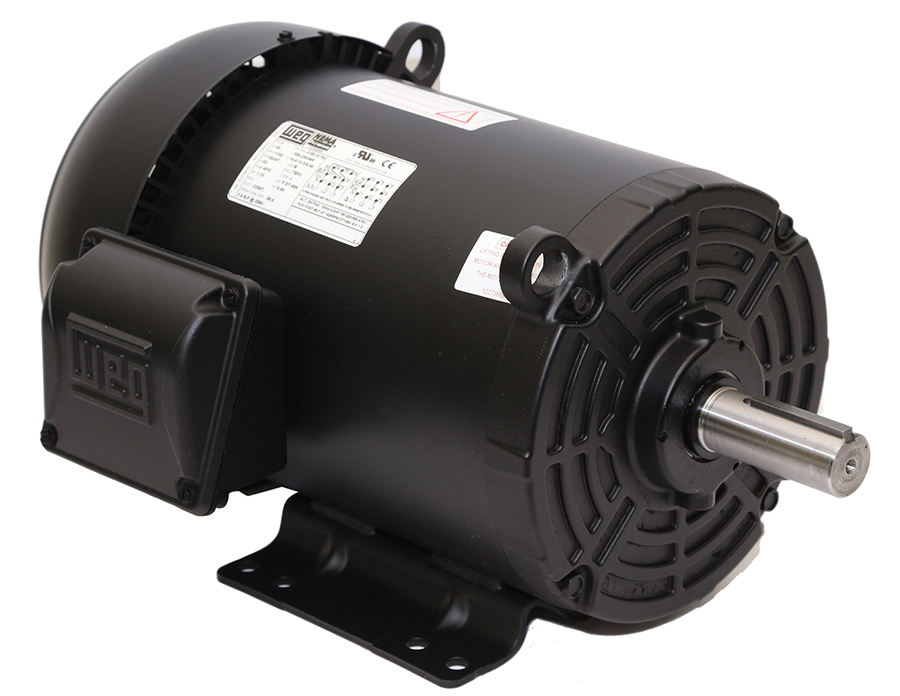 TEFC – Rolled Steel
WEG Three Phase TEFC General Purpose Rolled Steel C-Face Footed Motors are the perfect option for applications that require robustness, low weight and high performance in a single product. These Rolled Steel motors boast good thermal performance and easy installation and maintenance. With steel plate frame, aluminum endshields and Premium efficiency, these versatile motors provide torque and durability for even the most severe applications.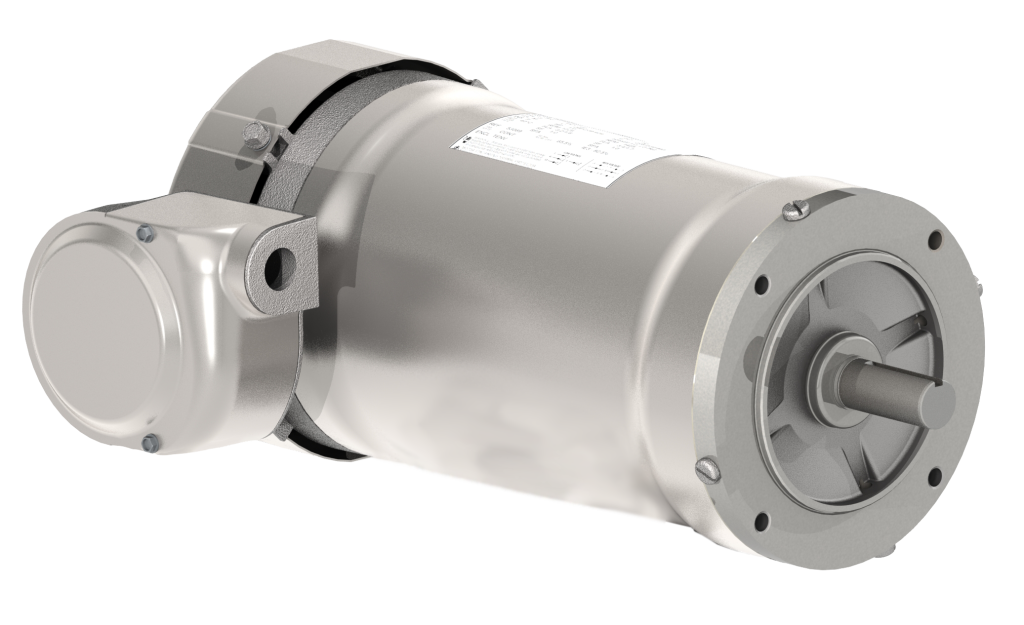 Wash Down Motors
Hydroduty™
This is the ultimate stainless steel waterproof motor. It has been proven to provide 75% more cycles than other brands through extreme environment testing. Significantly reduces motor replacement and downtime costs. Meets NEMA MG1 Part 31 for Inverter Duty operation; 10:1 CT; 10:1 VT.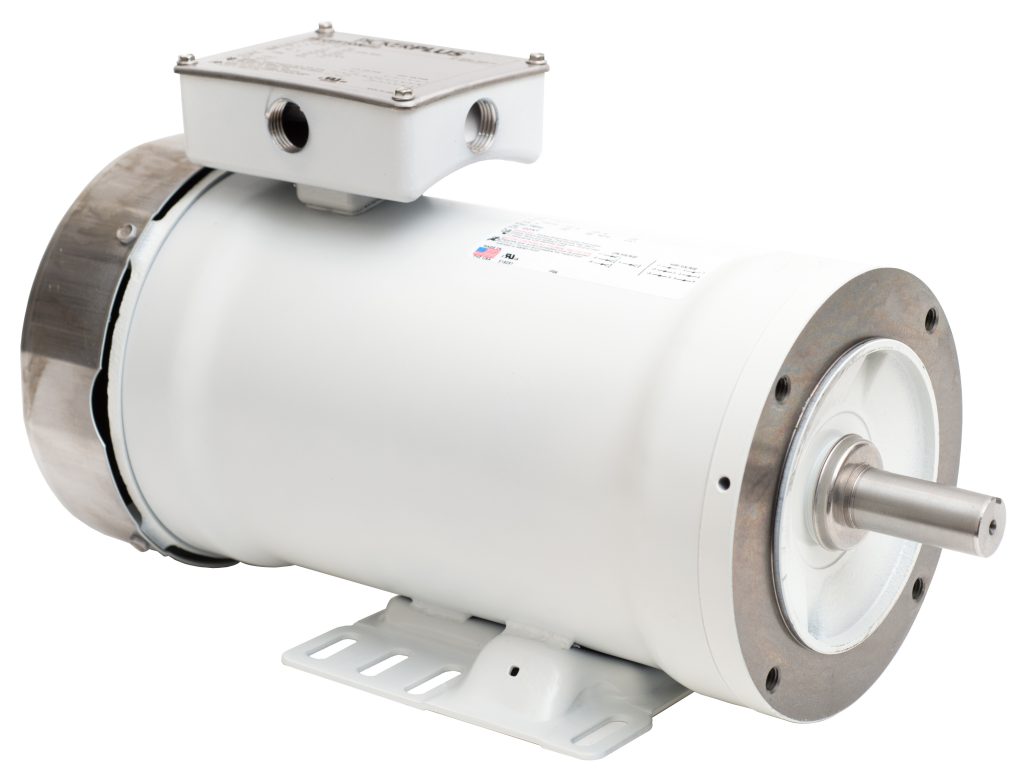 Pickerplus™
Withstands frequent sanitizing with high pressure sprays and caustic fluids Designed to withstand extreme side loading requirements.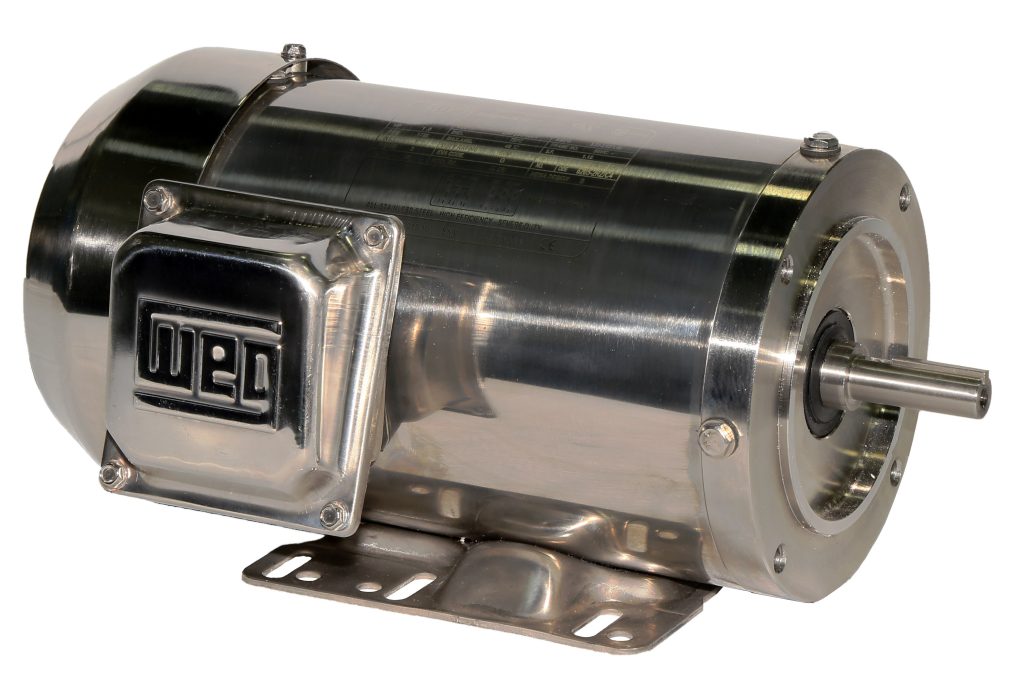 Shark™
For use in food processing, pharmaceutical and other applications requiring extreme cleanliness. Class F epoxy insulation. Meets NEMA MG1 Part 31 for Inverter Duty operation; 6:1 CT; 10:1 VT.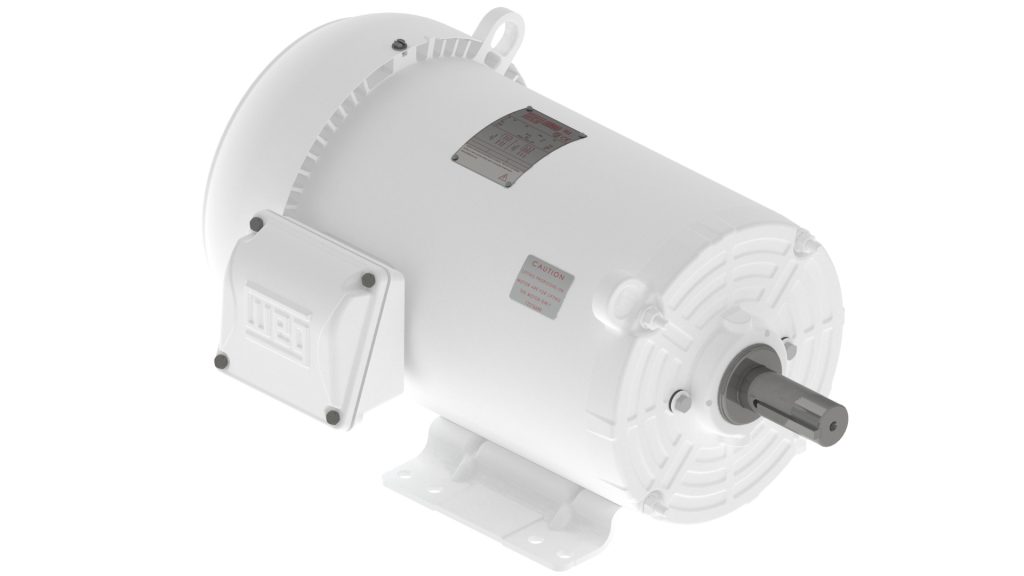 Hydrowash™
Designed for long service life in general purpose washdown applications. It provides extended service life that can reduce your downtime costs for motor replacement. Meets NEMA MG1 Part 31 for Inverter Duty operation; 6:1 CT; 10:1 VT.
Check out this motor failure analysis breakdown from IEEE (Institute of Electrical and Electronics Engineers).