Variable Frequency Drives, also called Adjustable Frequency Drives, are inverters that power motors by converting power from constant frequency system to one where frequency is controllable. This allows the user to change the speed of induction motors, which are often used to reduce energy waste, optimize drying cycles by controlling fan speeds, and can even be used in place of a soft-start to power up systems slowly rather than across-the-line.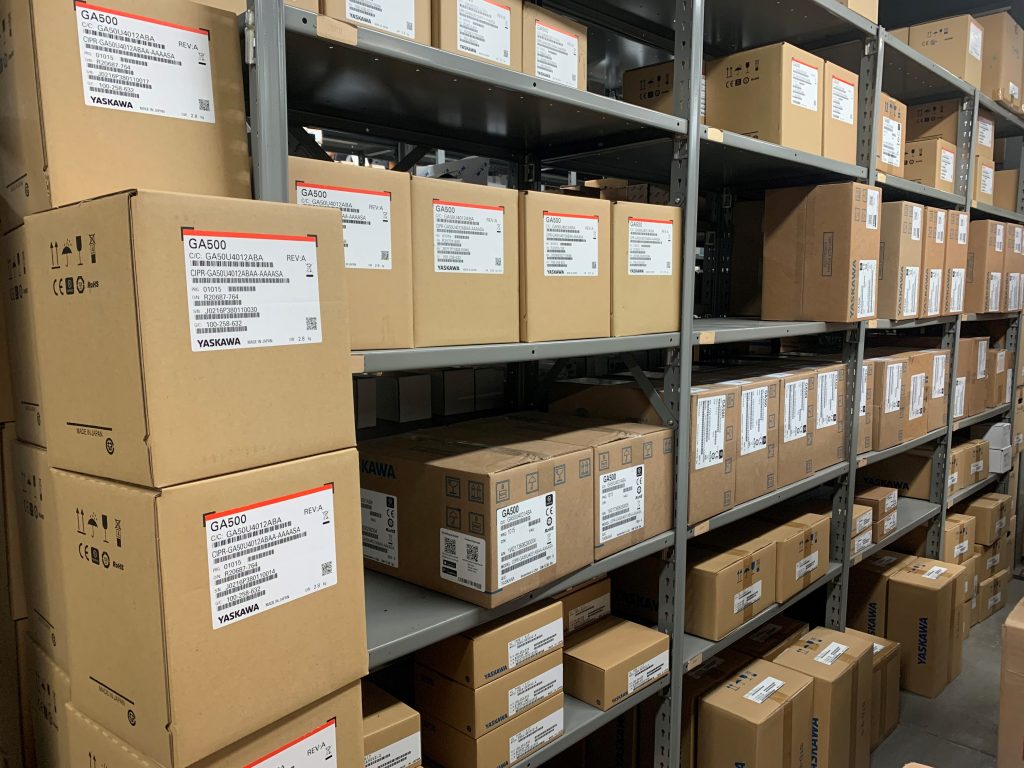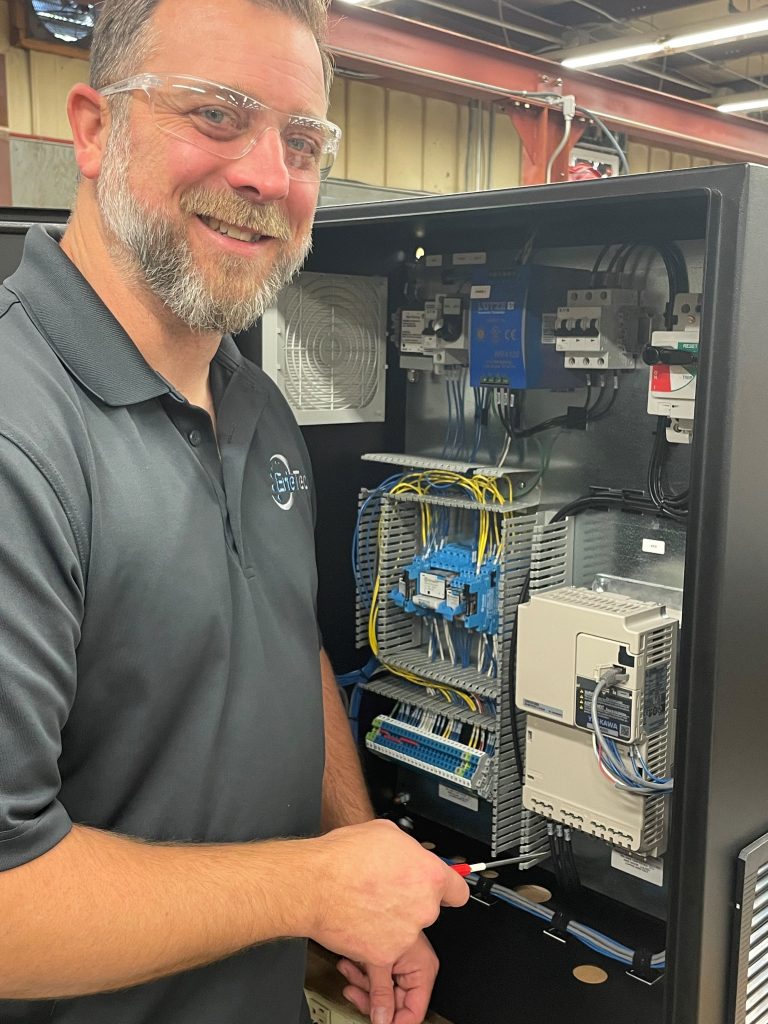 Purchase A Low Voltage VFD, Receive One FREE Scheduled Start-Up
Did you know that the Motor Control Specialists from ErieTec, Inc. and EB Controls are factory authorized to perform start-ups on Yaskawa's variable frequency drives.
For a limited time now through November 15, 2021, we'd like to offer you one free start-up with the purchase of a low voltage VFD!
We're convinced that once you try Yaskawa, the world's #1 variable frequency drive, you'll never go back to just any drive.
So, not only can we offer you a free start-up, we'll also extend the factory warranty by an additional year, just for trying a VFD from the Motor Control Specialists!
START-UP SCHEDULED WITHIN 45 DAYS OF PURCHASE.
(some exclusions may apply)
---