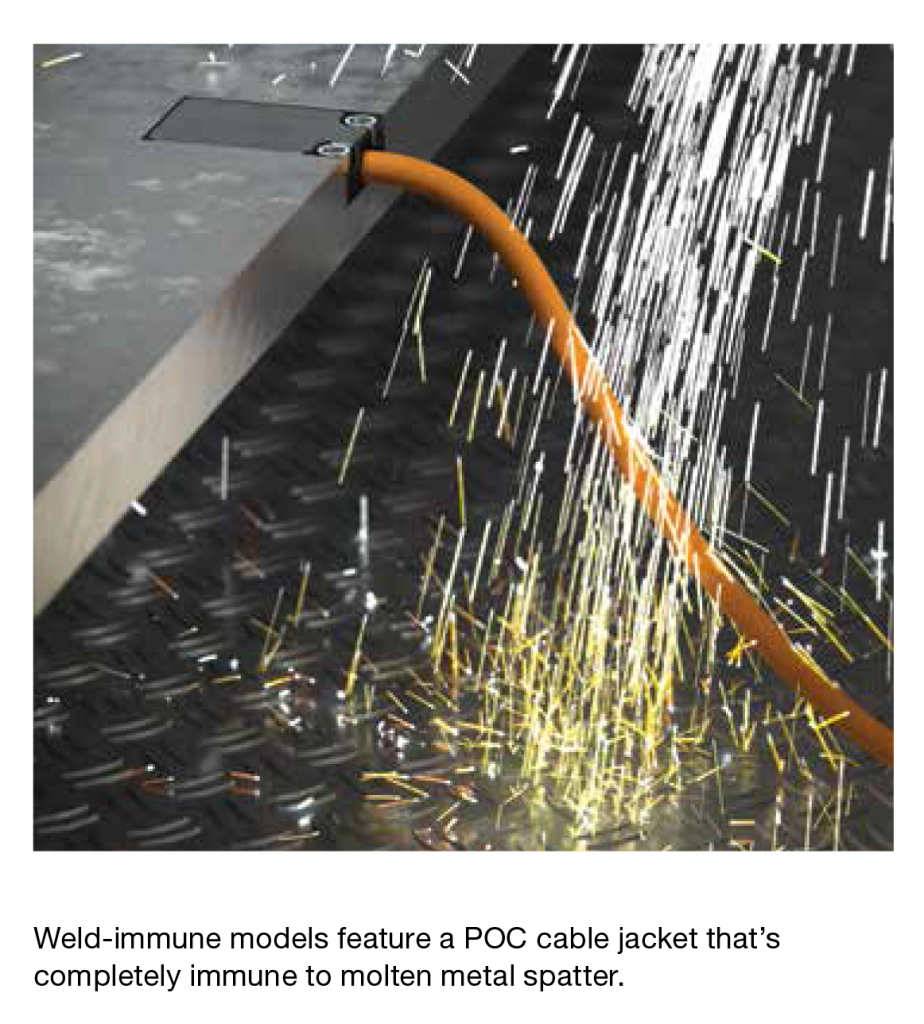 At ErieTec, we want to earn the right to be your Sensor King – and we do that by offering you only the best products in all of our electrical (and mechanical) solutions. Pepperl Fuchs (P+F) is a trusted name in sensors and continues to offer new, exciting products.
Just recently, P+F released a new member of the Pile Driver family: the Flat Iron. The first ever surface-mount Pile Driver, the Flat Iron has a 6mm sensing range, ferrous and non-ferrous sensing capabilities, and is available in standard or weld-immune models. Pile driver durability means the sensor can take a (literal) beating and still continue to work, and the low 8mm mounting profile means you can use it in applications you never could have before. See our full Flat Iron Flyer for more info!
P+F is more than just the Pile Driver family, of course. Talk to your solutions specialist today about your sensor needs and we'll find the P+F products that are right for you.
What kind of sensors do you need in your operations? If yours often take a beating, maybe Pepperl Fuchs Pile Driver series is for you! We want to be your Sensor King, and P+F helps us provide you some of the best sensors to choose from. Contact us and we'll help you find the sensors for you.