Motor Control (1100 × 450 px) (1920 × 600 px)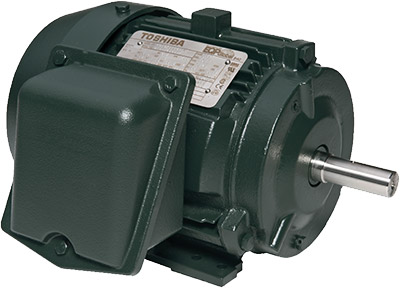 EQP GLOBAL 840
The EQP Global 840 specifically addresses the needs of the mill and chemical industries, incorporating many key features of an IEEE-841 motor.
Building on over 20 years of success with our EQPIII motor series, the EQP Global 840 features design enhancements on the rotor, frame, brackets, fan, and bearings.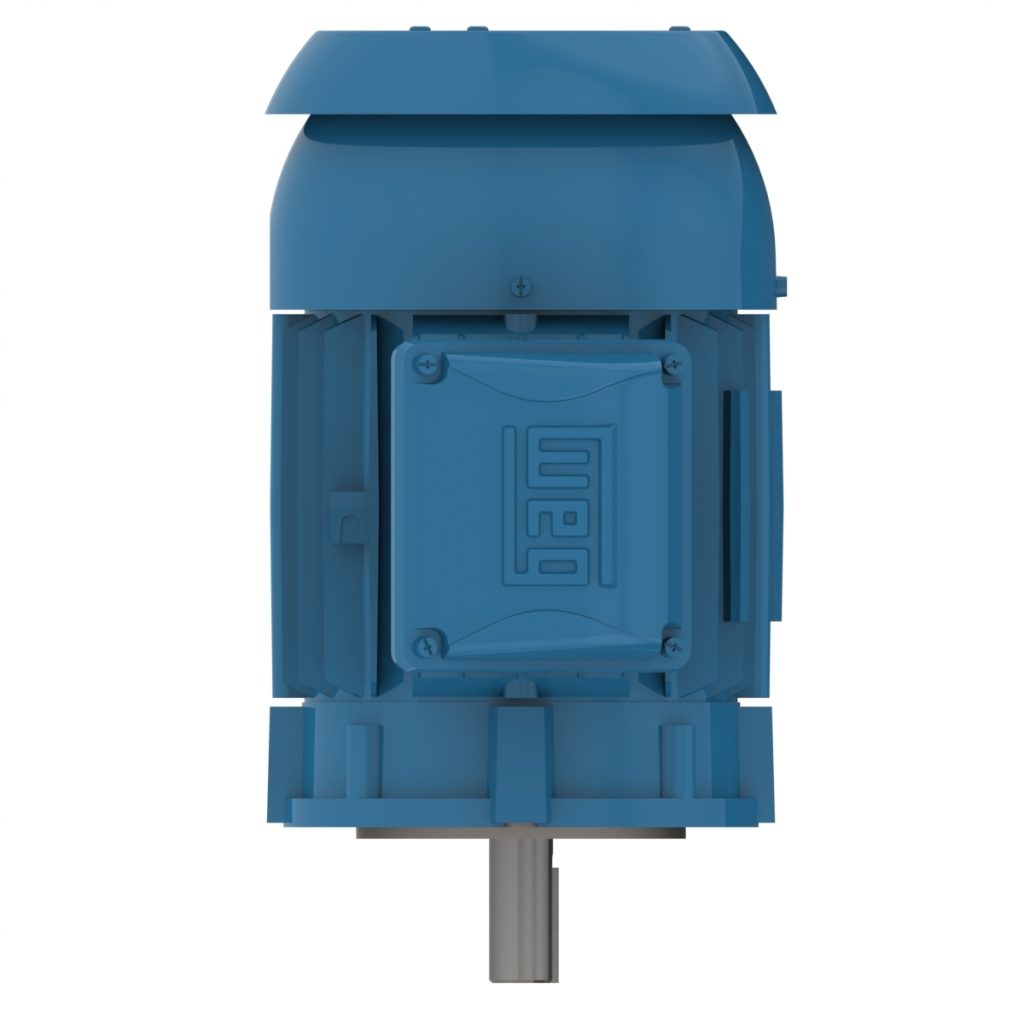 W22 IEEE 841
The W22 IEEE 841 motors were especially designed to operate in petrochemical and chemical industries. The motor has cast iron frame, flexible mounting, solid and whole feet, low noise levels, anticorrosive internal coating and high efficiency.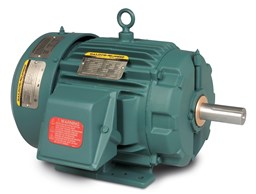 IEEE 841XL MOTORS
Our line of 841XL motors are designed to meet and exceed the requirements of IEEE Std. 841. This Industry standard created for the Petroleum and Chemical industry to improve the reliability, efficiency and performance of Severe Duty motors used in those applications. Other severe process industries like Forest Products have also adopted using the IEEE 841 spec as it helps promote uniform motor specification and reduce total cost of ownership.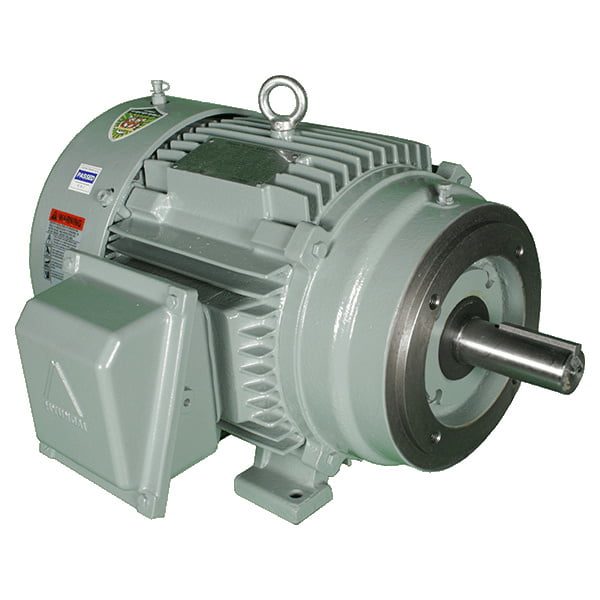 HYUNDAI CROWN TRITON IEEE-841 MOTORS
Hyundai IEEE-841 chemical and process motors are designed and field tested for some of the harshest industrial environments. These premium efficiency motors are fully compliant with the IEEE-841(2009) standard and carry ABS Type Approval and a full 5 year warranty.