Motor Control (1100 × 450 px) (1920 × 600 px)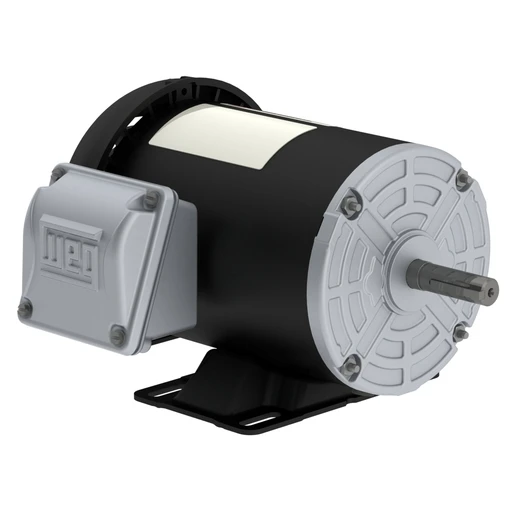 W01 Rolled Steel Motor:
The W01 motor is the perfect option for applications that require robustness, low weight and high performance in a single product.
The W01 Rolled Steel platform has good thermal performance and easy installation and maintenance. With steel plate frame and aluminum flange, these versatile motors provide torque and durability for the severest applications.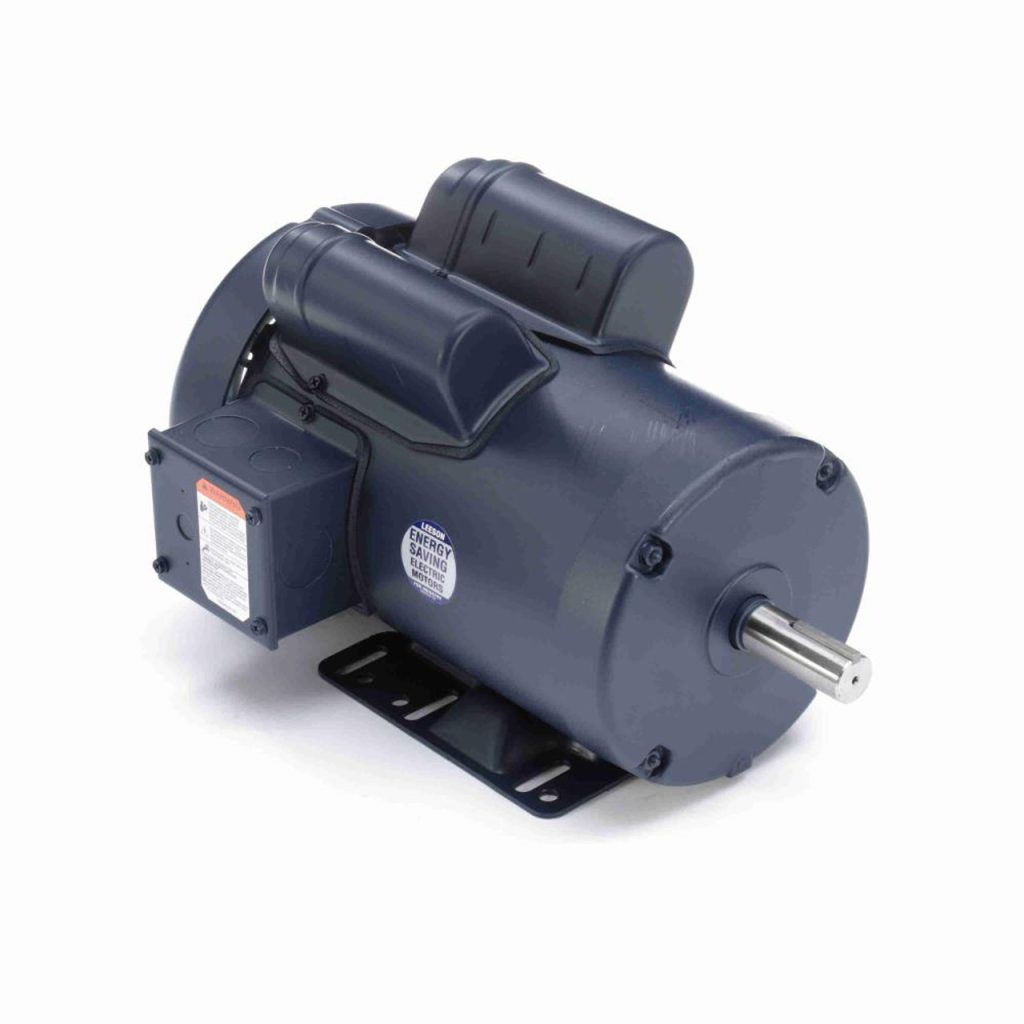 Leeson General Purpose Motor:
UL recognized component listing and CSA certification ensures the product is safe for use within a variety of applications.
Continuous duty cycle design allows maximum operation at the rated power. specifications
Heavy-duty, rolled steel construction ensures motor durability.
Permanently lubricated sealed bearings extend the lifetime of the motor.
Capacitor start design optimizes motor torque and efficiency performance.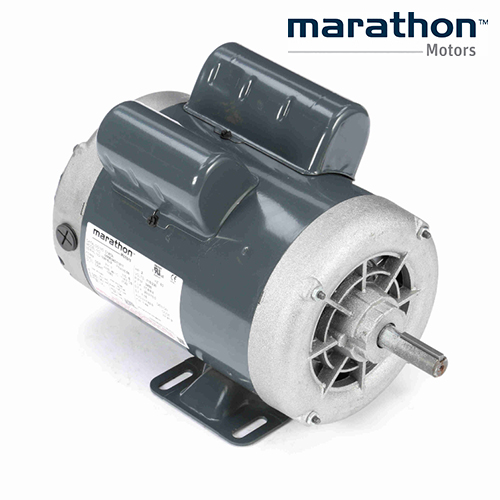 Marathon General Purpose Three Phase Totally Enclosed Fan Cooled:
This brand has a developed reputation for conservative motor designs and highly engineered products used in a vast array of commercial and industrial applications around the world.
We build on our legacy of innovative and efficient motor designs by the joining of magnetic and motor into a single leading technology.
This allows for unparalleled power densities, unprecedented performance, and unmatched efficiencies
Core Features of the Marathon General Purpose Motor:
Meets or exceeds NEMA Premium® efficiency. Model is in compliance with EISA2007
Suitable for use on a VFD. Variable Torque and Constant Torque (as noted)
1.15 Service Factor on sinewave, 1.0 Service Factor on IGBT power
F1 conduit box on Rigid Base, F3 on C-Face Footed (Rigid Base) motors
Bearing Current Protection (BCP), as noted
Shaft slinger, Class F insulation
C-Face Footed models are rated 60/50 Hz, same HP
Motors accept C-face kits, as noted