Motor Control (1100 × 450 px) (1920 × 600 px)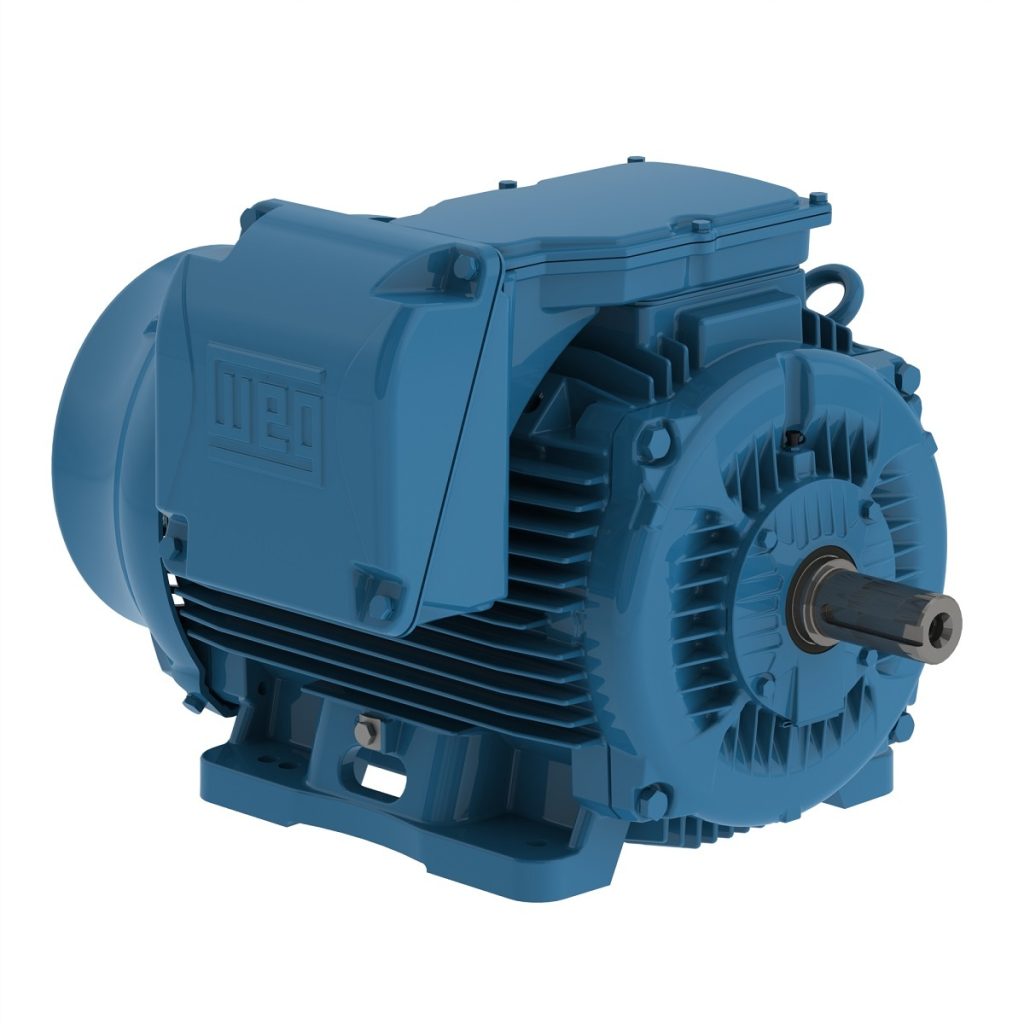 W22 CRUSHER DUTY
Designed to meet the demanding requirements of the rock crushing industry, the Crusher Duty motor comes standard with 4140 high strength shafts and heavy duty roller bearings. This motor complies or exceeds EISA 2016 requlations. Compliment your WEG Crusher Duty motor with our TPH2 Starter to complete your solution!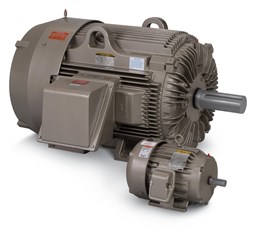 CRUSHER DUTY
Baldor-Reliance Crusher Duty motors are designed for Belt-driven rock crushers, pellet mills, and other applications requiring motors rated for severe duty service and high starting torques.
Core Features of Crusher Duty Motor:
5 – 600 hp
184T – 586 NEMA frame
Foot mounted, 460 and 575 volt design
Totally enclosed fan cooled cast iron construction minimizes vibration and bearing temperature for longer life
High torque NEMA Design A, exceeds NEMA design C torques
Class F insulation, 1.25 service factor up to 100 hp, 1.15 service factor over 100 hp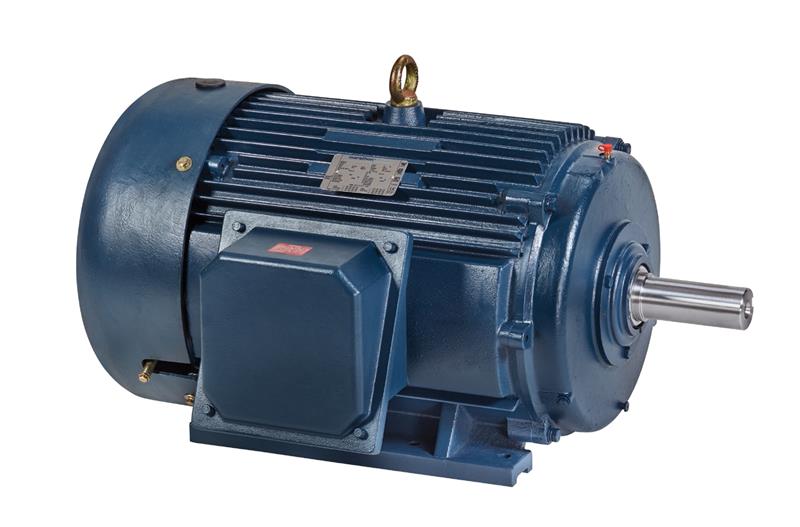 XRI® – CRUSHER DUTY MOTOR
Marathon's XRI ® – Crusher Duty motor is built tough for the toughest environments and applications in the aggregate industry. Its bearing system has been designed and engineered for continuous, reliable performance and easy maintenance.
Features:
Power Rating: 50 to 500HP
Voltage: 230/460VAC & 460VAC 50/60HZ
IE3 NEMA Premium® efficiency levels
NEMA Design C
Severe Duty enclosure