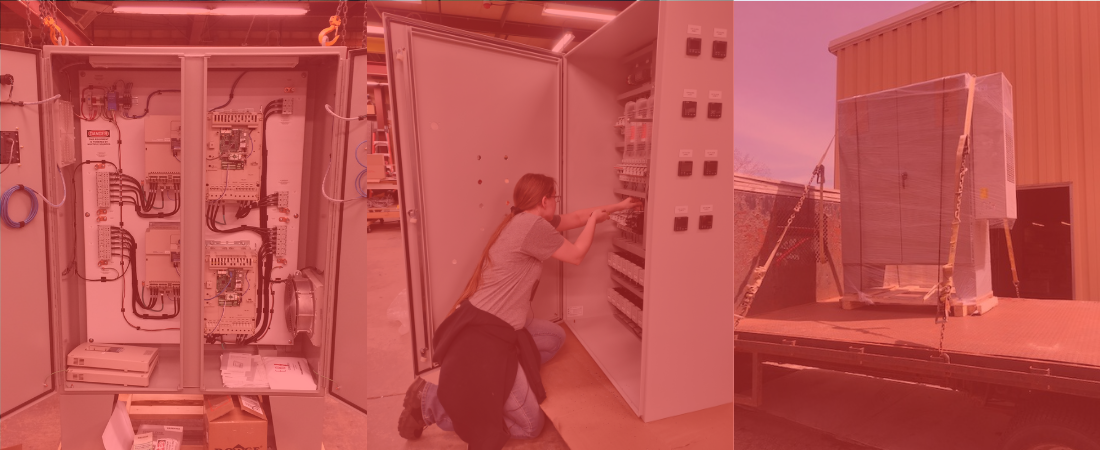 Material Handling (1100 × 450 px) (1)
Selecting A Panel Partner
While EB Controls began as customer driven requests to assemble and wire the electrical components that ErieTec distributed, it has since evolved to include design, engineering, construction and testing of state of the art controls.
When you choose EB Controls for your panel building services, you're receiving valuable service and expertise you're not going to find anywhere else. Some of the basics that set us apart:
Flexible
Quick Turnaround
Quality Control Checklist
Prints (AutoCAD)
Support Documentation Included
Electronic Backups
UL508 Certified
Testing performed
ID Tags on inside of panels
Always adapting and growing
Partnership for integration
Our Process
Every custom panel build is unique since each is tailored to your exact needs. The process itself is largely the same each time, though, followed step-by-step in order to ensure that you receive a superior panel.