Motor Control (1100 × 450 px) (1920 × 600 px)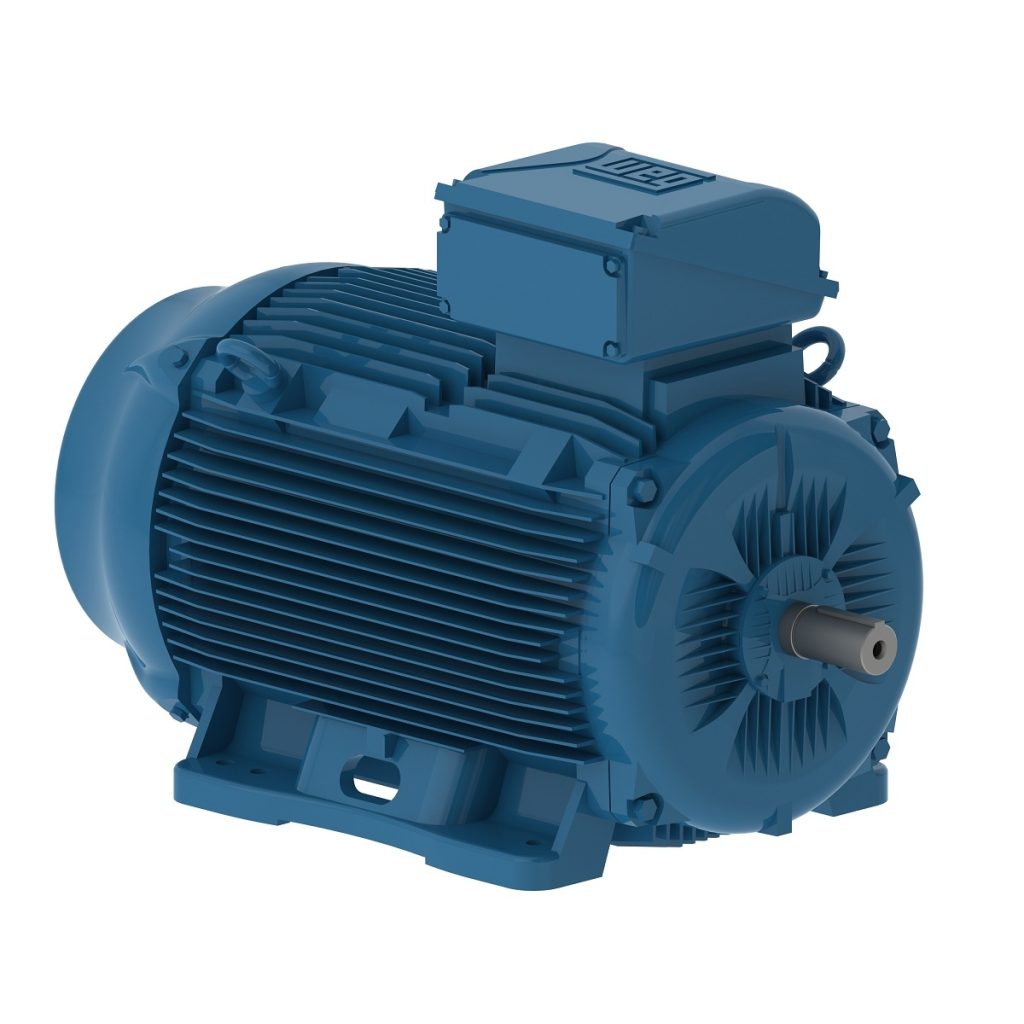 W22 – CAST IRON TEFC
The W22 motors are essential when it comes to energy saving. With superior efficiency levels, they reduce energy consumption, offer excellent cost effectiveness, and consequently greater productivity and lower costs for the industry.
The fan cover made of cast iron offers greater impact resistance IEC 160 / NEMA 254T and larger and all IEEE 841 (IEC 63-132 / NEMA 143T-215T standard W22 are heavy gauge stamped Steel)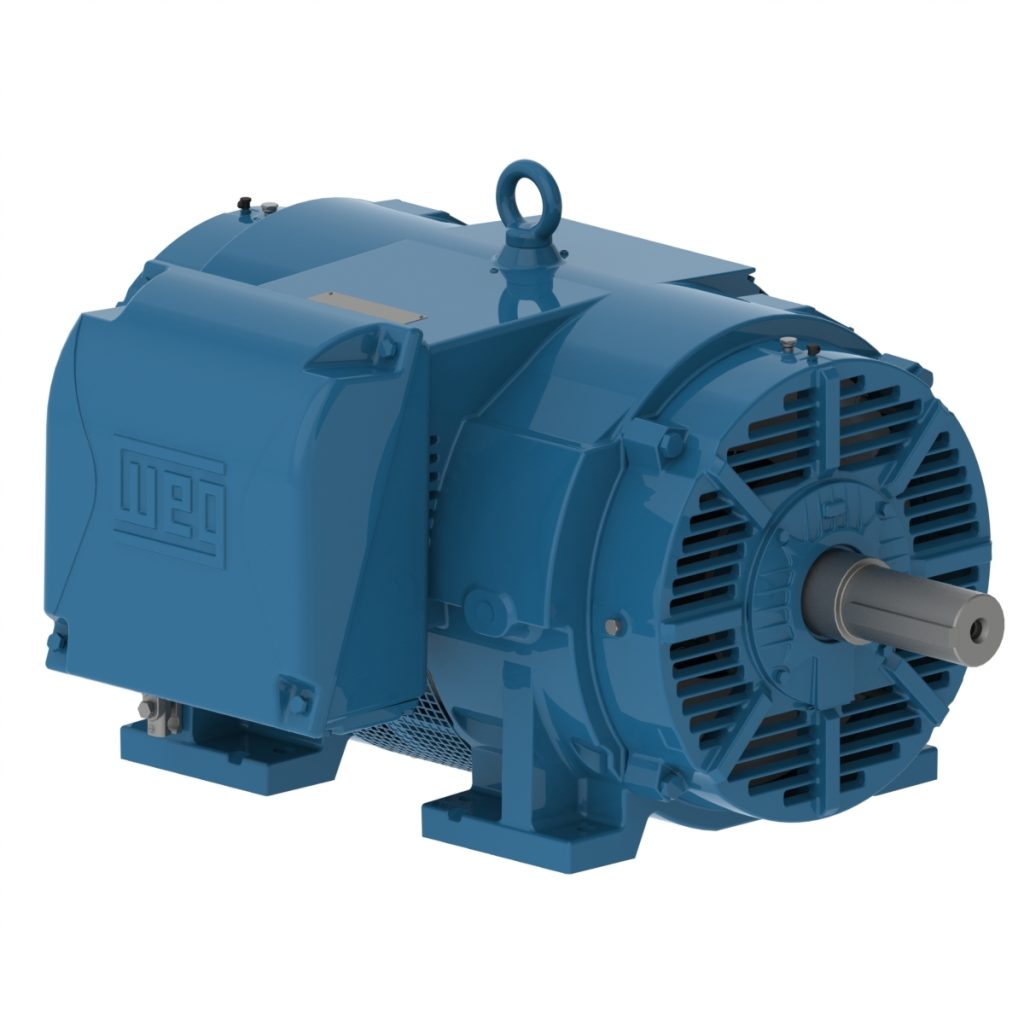 ODP CAST IRON
W40 is a platform of Open Drip Proof motors (ODP) designed for industrial application in order to have a compact and light solution for the customer. The platform was designed to meet the market requirements of optimized and rugged motors, complying with international standard dimensions, safety and performance requirements.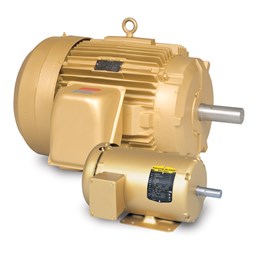 THREE PHASED ENCLOSED MOTOR
The Baldor-Reliance extensive line of General Purpose three phase motors are available in totally enclosed cast iron and industrial steel band for harsh applications. Designed for "general purpose" use means that these motors can be used in many applications.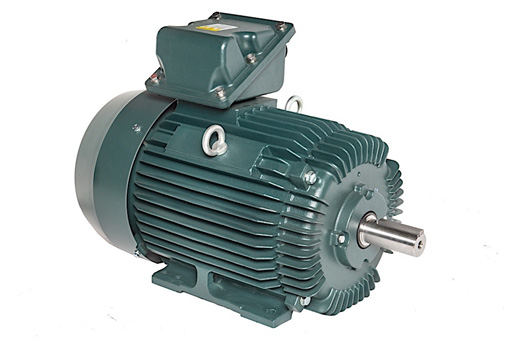 MORE CAST IRON OPTIONS
Toshiba offers general purpose, severe duty, IEEE 841, explosion proof, quarry duty, vector ready, brake, dry kiln, oil well pump, vertical solid shaft and medium voltage motors in cast iron.
FOR MORE INFORMATION ON CAST IRON MOTOR OPTIONS FOR YOUR APPLICATION, CONTACT US