Motor Control (1100 × 450 px) (1920 × 600 px)
Busway & Bus Plugs
From data centers and factories to high-rises and hospitals, today's commercial, residential and industrial facilities are perpetually short on capital, space and time. Using busway in place of cable and conduit to distribute electrical power can help building owners save all three commodities in significant amounts.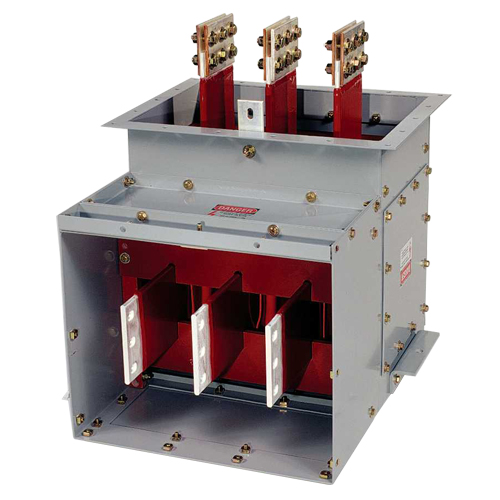 NON-SEGREGATED PHASE BUS
The non-segregated phase bus is an assembly of bus conductors with associated connections, joints, and insulating supports integrated within a single enclosure. The solution is designed for use on circuits which importance requires greater reliability than power cables provide.
The non-segregated phase bus has a durable, baked-on epoxy powder coat finish, which can minimize the risk of problems in harsh environments.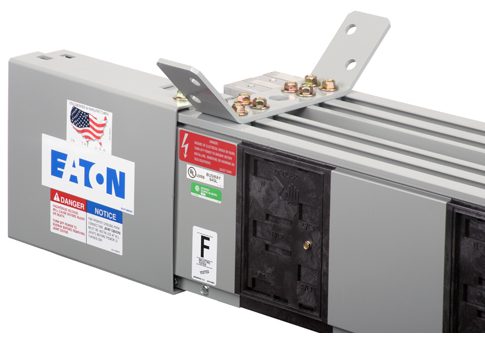 POW-R-FLEX BUSWAY
Pow-R-Flex­ low ampere busway provides flexible power distribution solutions for a variety of applications where change and adaptation are important. Standard features include an extruded aluminum housing, two standard color options, shutter mechanism safe plug-in outlets, integral ground path, high short-circuit withstand ratings and a variety of plug-in units.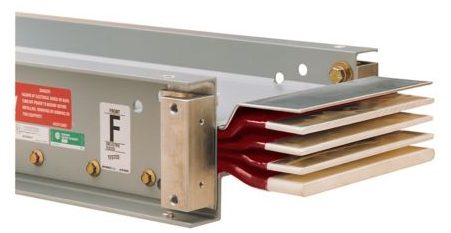 POW-R-WAY III BUSWAY
With a customizable and flexible design, Pow-R-Way III busway is the preferred means of connecting electrical equipment to maximize power distribution system performance. Its ease of use and speed of installation provides efficient solution for even the most challenging layout requirements compared to traditional cabling conduit solutions, with a lightweight and compact design provides for easy installation.