Motor Control (1100 × 450 px) (1920 × 600 px)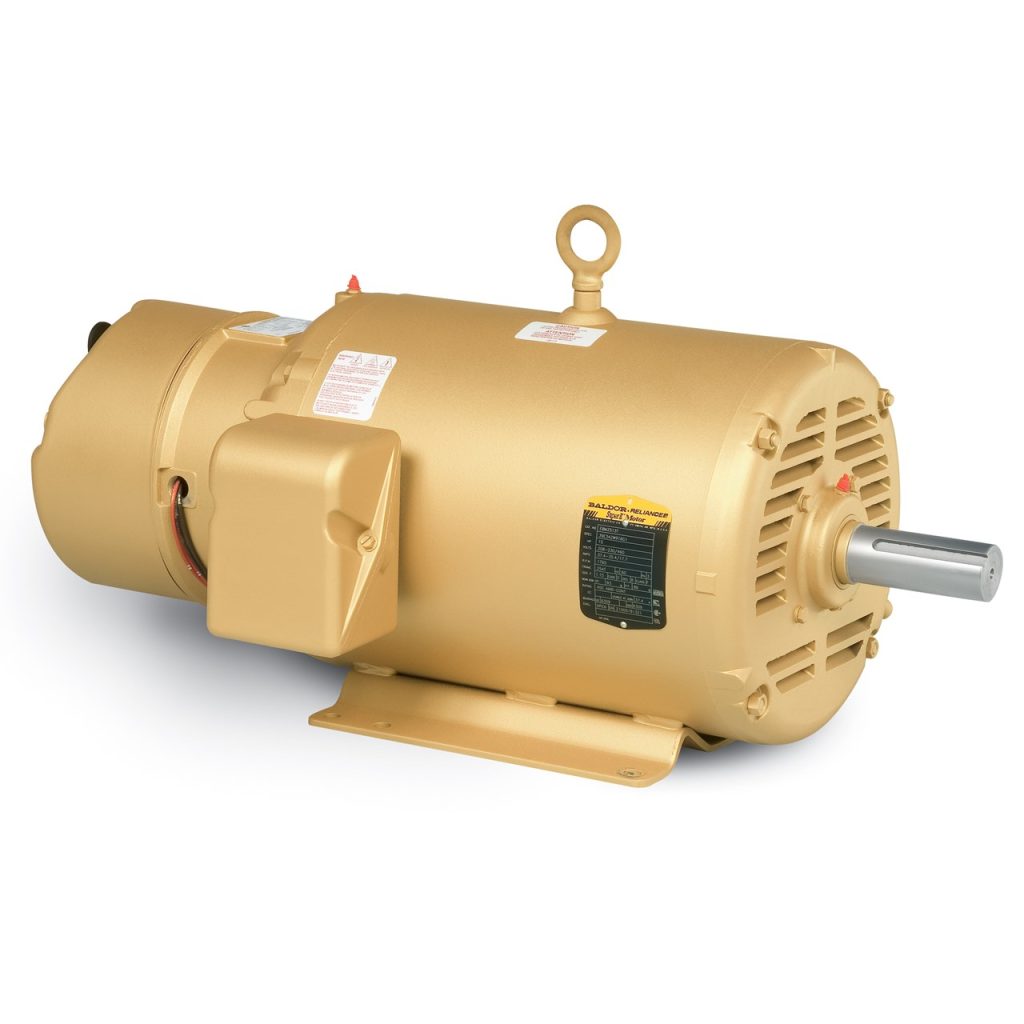 BRAKE MOTORS
Baldor-Reliance® brake motors meet or exceed NEMA Premium® efficiency standards and are available in single phase and three phase designs utilizing footed or footless mounting provisions. These brake motors have their spring-set brakes mounted opposite the drive end, allowing a NEMA-standard BA dimension. Brake coils are connected inside the conduit box for easy access for separate connection when used with a variable speed drive.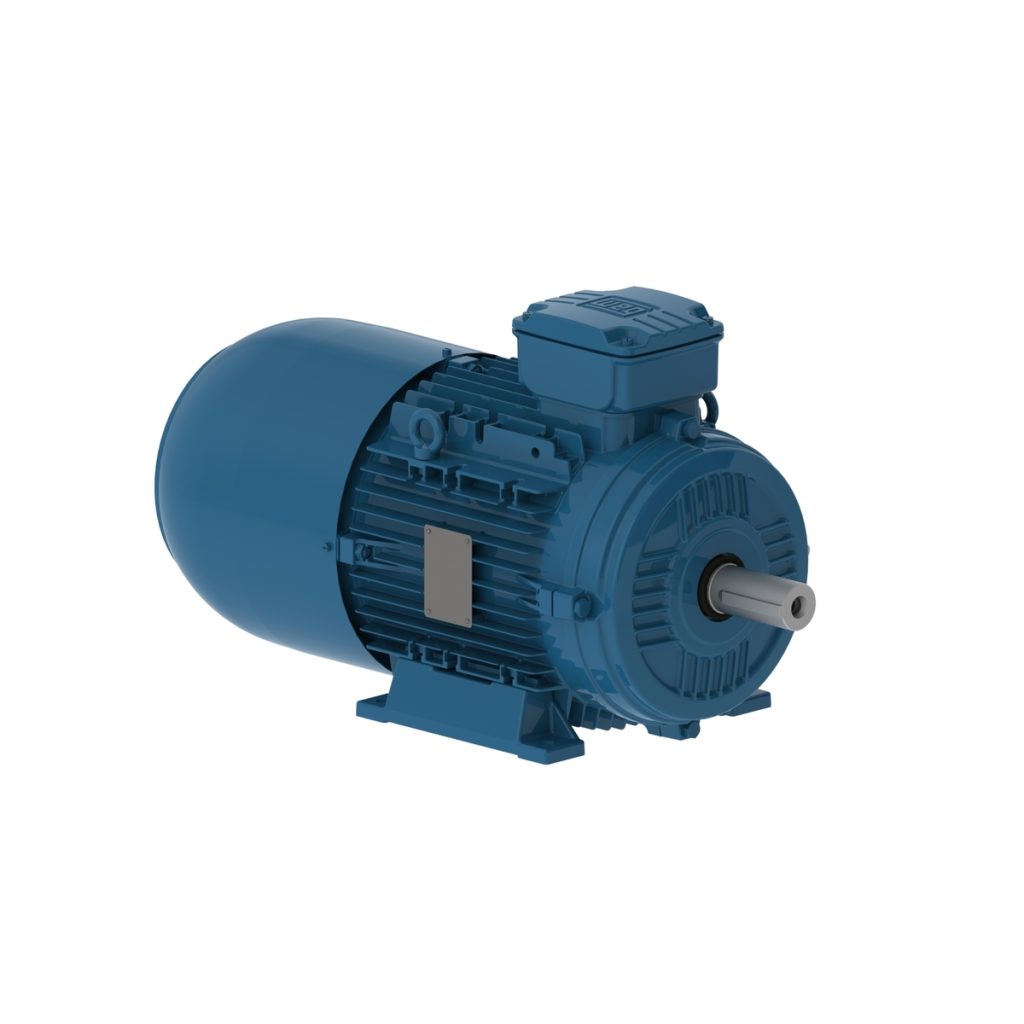 W22 BRAKE MOTOR
WEG Brake motor is perfect to equipment where fast safety stops, positioning and time saving are required. WEG braking solutions allows synergy in the production process, helping with agility and safety.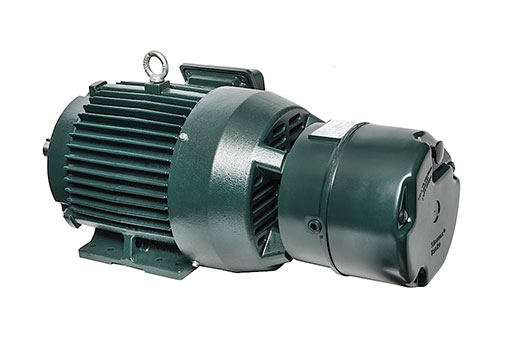 BRAKE MOTORS
Toshiba's NEMA premium brake motors are designed to meet the needs of general holding purposes and built to withstand the toughest conditions with highest efficiency, torque ratings and greater reliability. These premium efficient EQP Global® Brake Motors are IP23-rated and suitable for indoor and outdoor use.