Material Handling (1100 × 450 px) (1920 × 600 px) (1)
Conveyor Vibrators
A VERSATILE AND DURABLE SOLUTION
ELECTRIC VIBRATORS
With dozens of electric models to choose from, there is an electric vibrator to suit your specific needs – including adjustable speed and force, heavy duty, high frequency and explosion proof models. The silent electric vibrators are totally enclosed and can be used inside or outside, in dust, dirt, rain or snow.
Below are just a few of the options that might be right for your application. If you do not see what you are looking for, contact us at ErieTec for more options.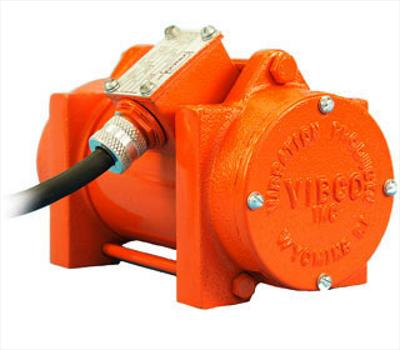 2P-75-1-230V – Large Electric Vibrator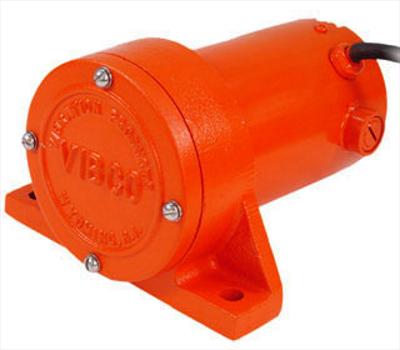 US-100-230V – High Frequency Electric Vibrator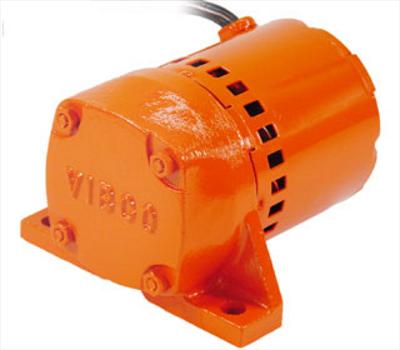 SPR-10 – Small Electric Vibrator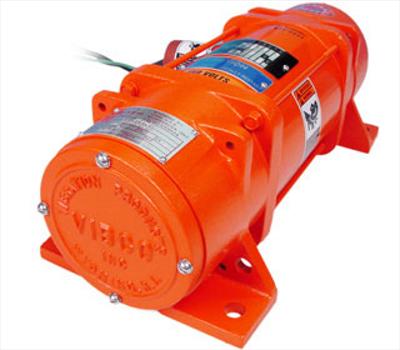 2PX-200-3-230V – Explosion Proof Vibrator
HYDRAULIC VIBRATORS
These vibrators work in heavy-duty, dirty jobs like construction equipment, farm equipment, mining and other applications in wet, muddy or dusty conditions.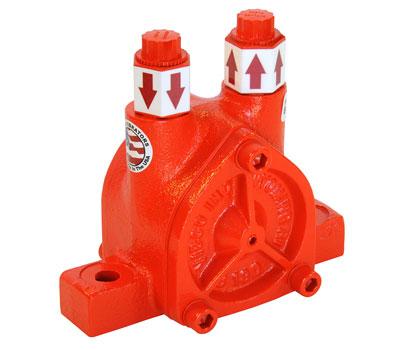 B-190 – Hydraulic Turbine Vibrator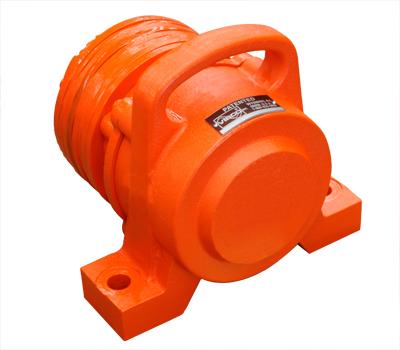 HF-800 – Hydraulic Turbine Vibrator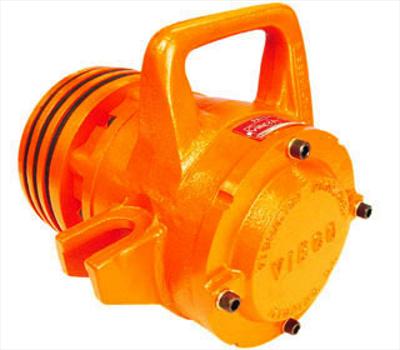 HL-3000 – Hydraulic Turbine Vibrator
PNEUMATIC VIBRATORS
VIBCO Turbine Vibrators save air, are more efficient, do not require lubrication and have virtually silent operation. A turbine vibrator will typically outlast a ball vibrator 3 to 1.
Silent Turbine Vibrators are the specified and standard units for many industries.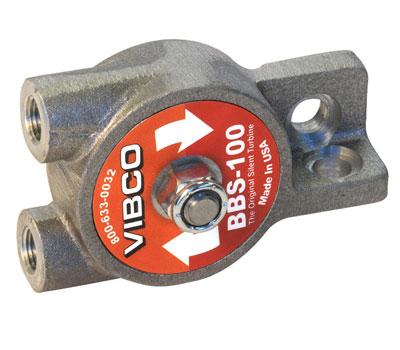 BBS-100 – Pneumatic Turbine Vibrator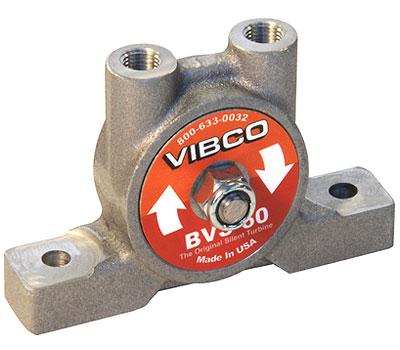 BVS-60 – Pneumatic Turbine Vibrator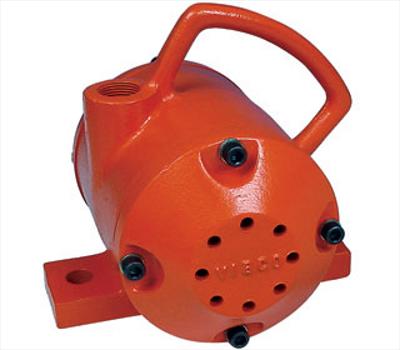 CCF-2000 – Pneumatic Turbine Vibrator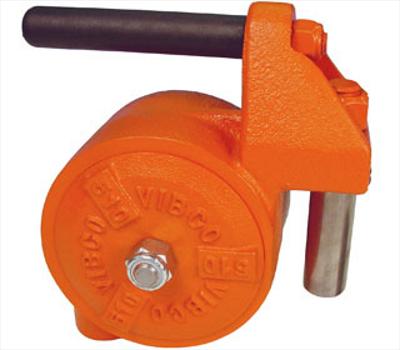 VSP-510 – Pneumatic Turbine Vibrator