Motor Control (1100 × 450 px) (1920 × 600 px)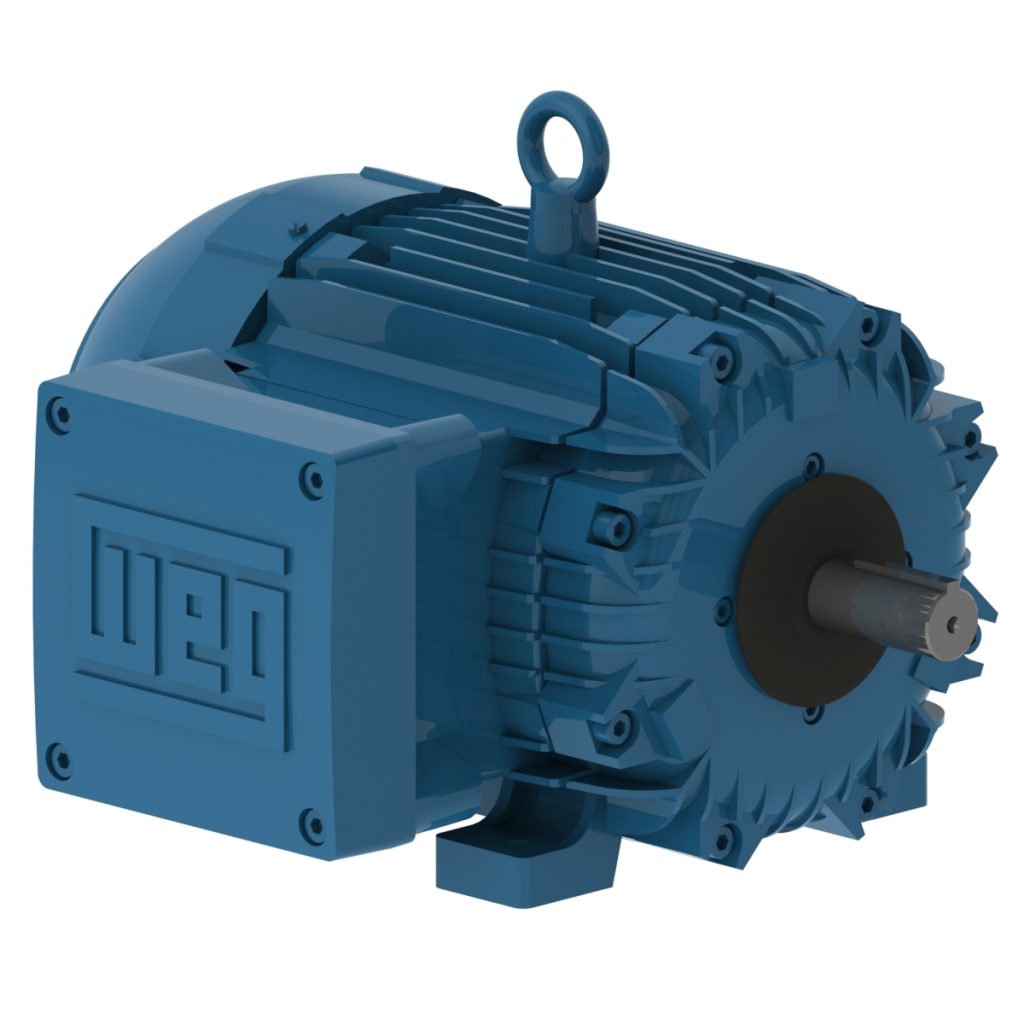 EXPLOSION PROOF – NEMA PREMIUM
WEG Explosion Proof motors are suitable for applications requiring UL or CSA certification for hazardous locations. Thermally protected with thermostats, all motors manufactured are submitted to hydrostatic as well as other routine testing at the factory to ensure compliance to the required specifications. WEG NEMA Premium Efficiency Explosion Proof motors are specifically designed to meet or exceed all EPAct requirements for energy efficiency.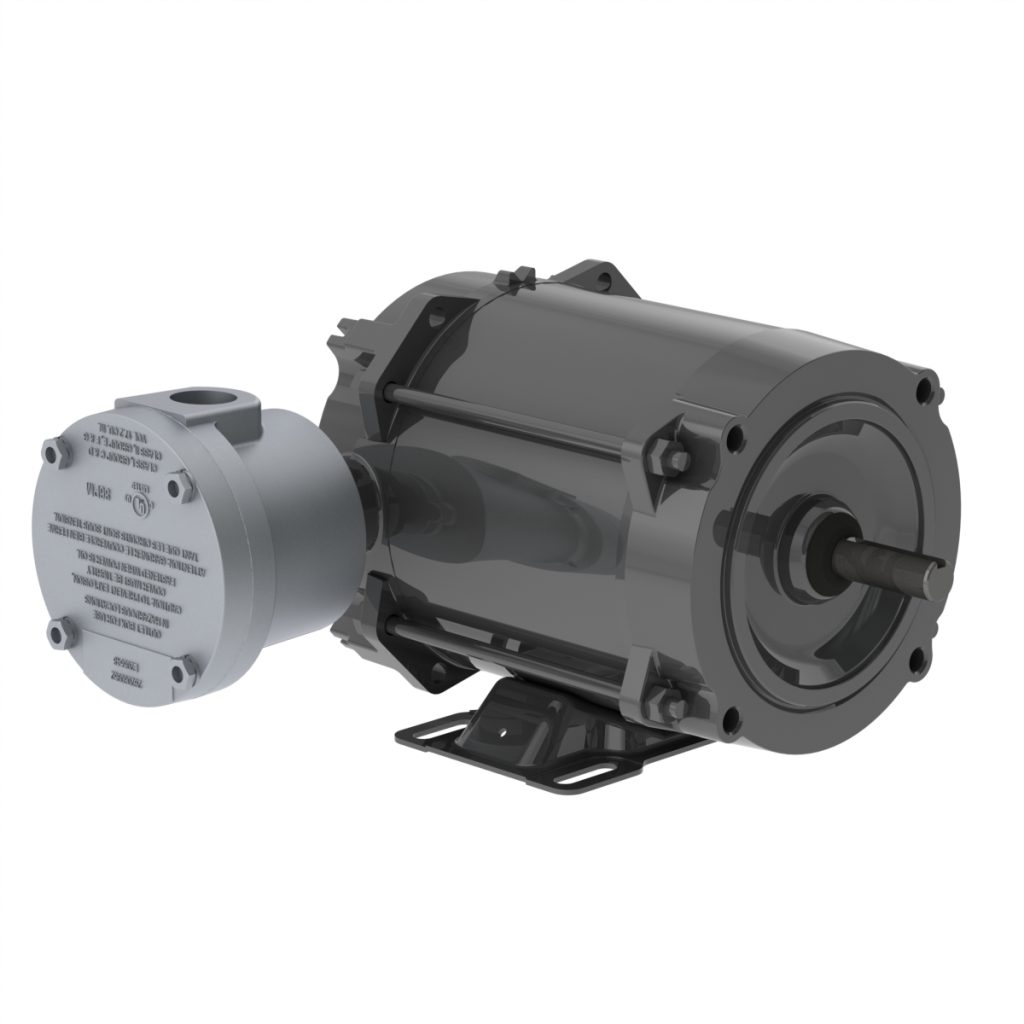 FRACTIONAL EXPLOSION PROOF – THREE PHASE
WEG Explosion Proof NEMA 56 motors are designed for operation in hazardous locations containing flammable liquids, explosive gases and dust.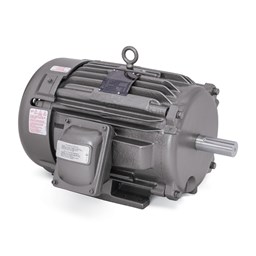 EXPLOSION PROOF GENERAL PURPOSE
Baldor Reliance's extensive line of Division 1 Explosion Proof motors are designed and built to contain an explosion inside and not propagate it into the surrounding atmosphere. Approval listings are available for Class I (Gas) and or Class II (Dust) hazardous environments. Single and three phase designs are suitable for fixed speed, sine wave only operation.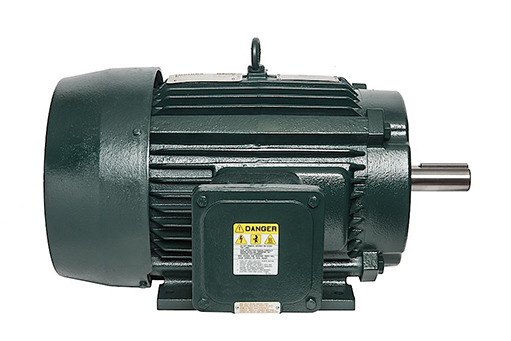 EQP GLOBAL® EXPLOSION PROOF
Toshiba's Explosion Proof motor series is specifically designed for traditionally hazardous industries where explosive gases and vapors are present.
The EQP Global® XP Explosion Proof motor is a totally enclosed fan cooled product line equipped to contain an explosion that may occur inside the motor, as well as prevent explosive gases and vapors from being released into the environment. Its robust construction meets the requirements for UL- and CSA-Listed Hazardous Locations and offers the highest performance and reliability for indoor and outdoor use.