Motor Control (1100 × 450 px) (1920 × 600 px)
Unmanaged Ethernet Switches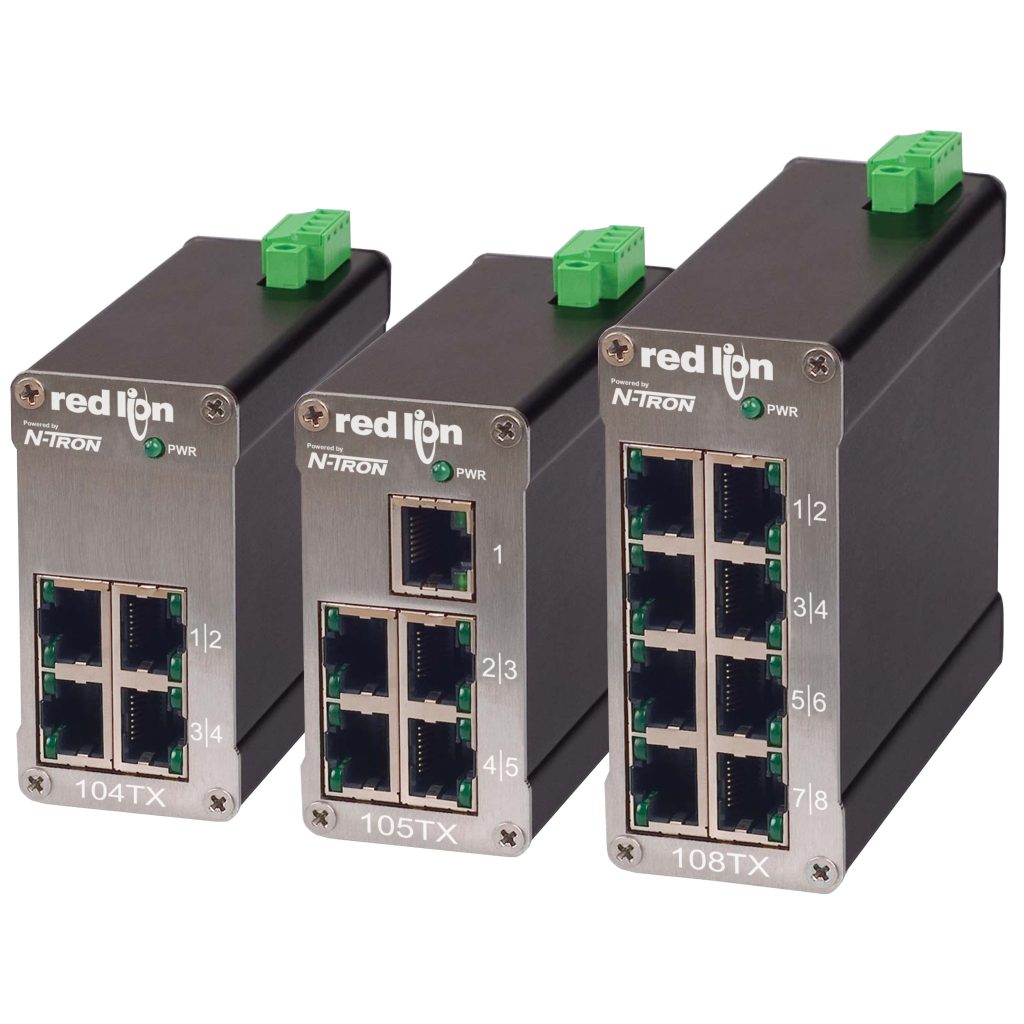 N-Tron series unmanaged industrial Ethernet switches offer simple plug-and-play functionality with reliable performance.
Available in an endless range of port options, our rugged switches are set to tackle the demands of industrial data acquisition, control and Ethernet I/O applications.
Monitored Ethernet Switches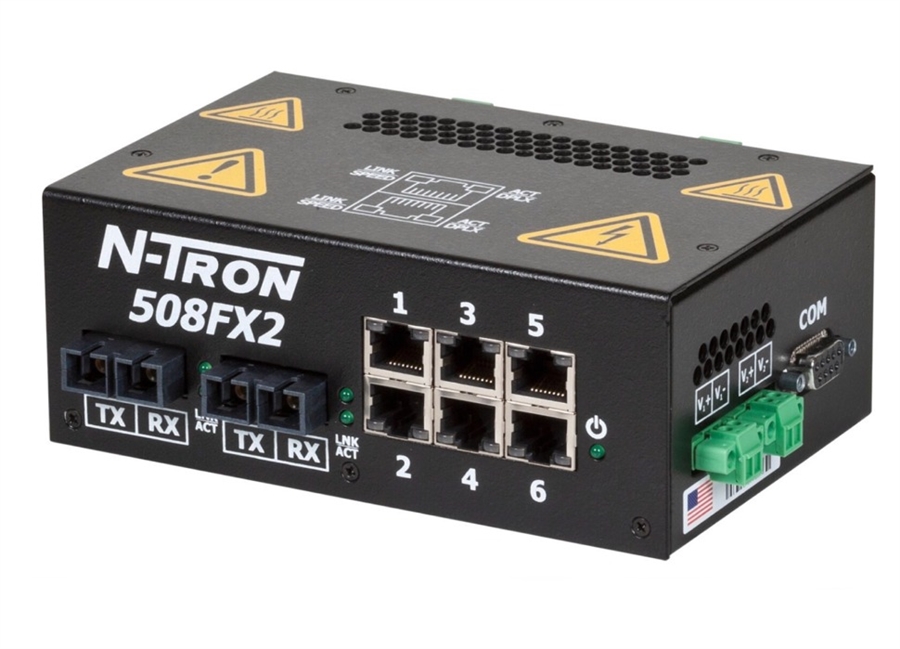 N-Tron series industrial Ethernet switches with monitoring capabilities provide the simplicity of an unmanaged switch with advanced remote diagnostic capabilities.
These monitored switches perform in harsh environments and offer ease of deployment.
Media Convertors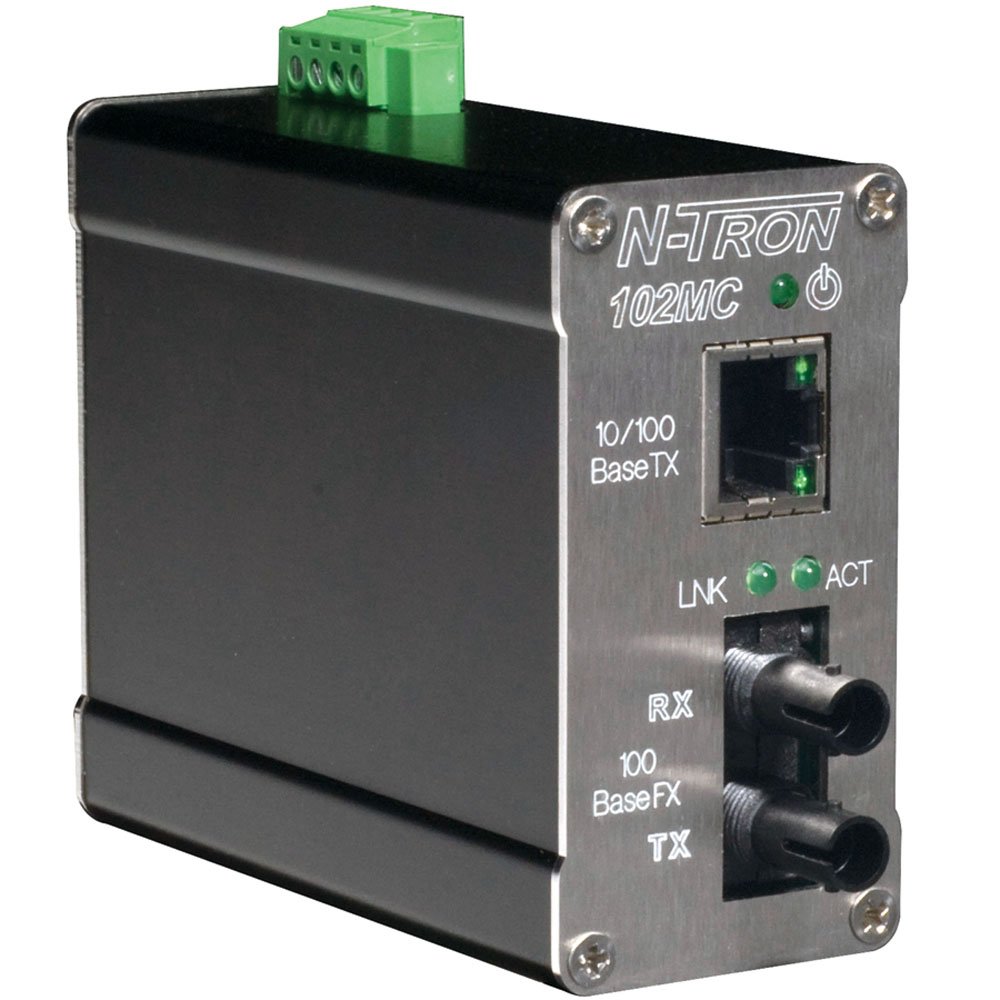 N-Tron series Ethernet media converters are designed to extend communications links and bridge connectivity between disparate types of media, connectors or speeds.
Providing fast performance and rugged operating specifications, these DIN-rail mountable converters include copper, fiber, fast Ethernet and Gigabit options.
Serial Convertors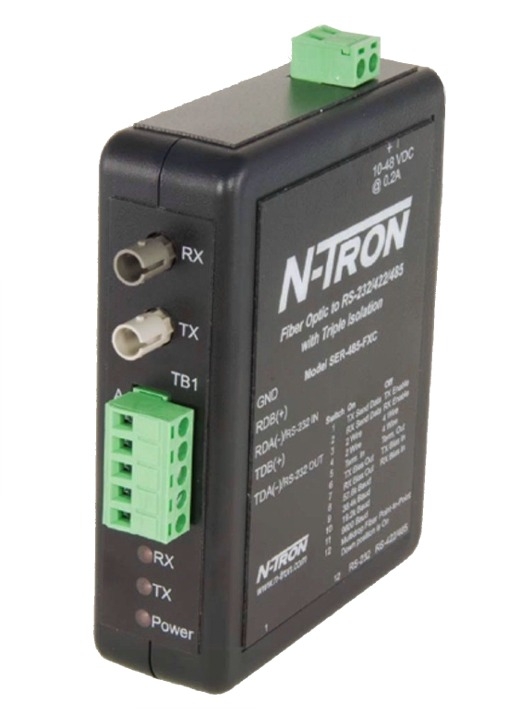 N-Tron series ESERV and Ser converters make it easier to transmit serial signals over long distances.
Choose from simple serial converters to drag-and-drop configurable Ethernet gateways.