Material Handling (1100 × 450 px) (1920 × 600 px) (1)
Multi-Strand Conveyors
Multi-Strand Chain Conveyors are designed to move products that a standard roller can't.
It's ideal for heavy duty unit loads and is best suited for unloading or transferring products with unusual characteristics, such as pallets or heavy tote pans or other products with a sturdy conveying surface.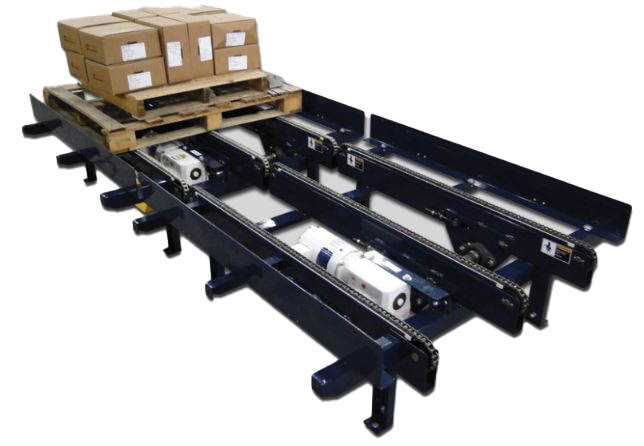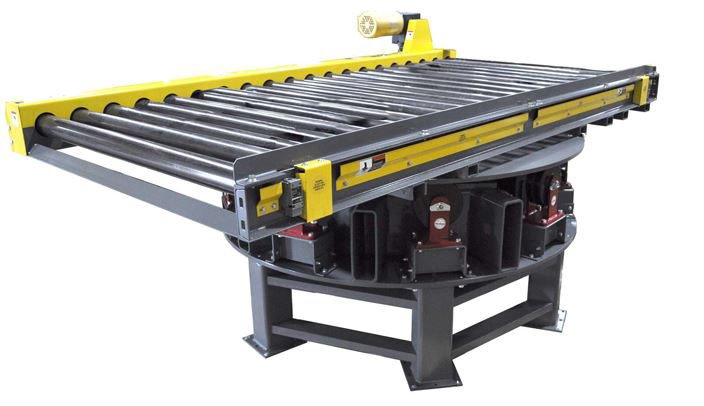 When your plant layout requires a directional change in the smallest possible space of your conveyor system, you should consider using a Multi-Strand Turntable style conveyor.
The turntable conveyor can be used for product sortation, accumulation as well as directional changes.