Motor Control (1100 × 450 px) (1920 × 600 px)
GENERAL PURPOSE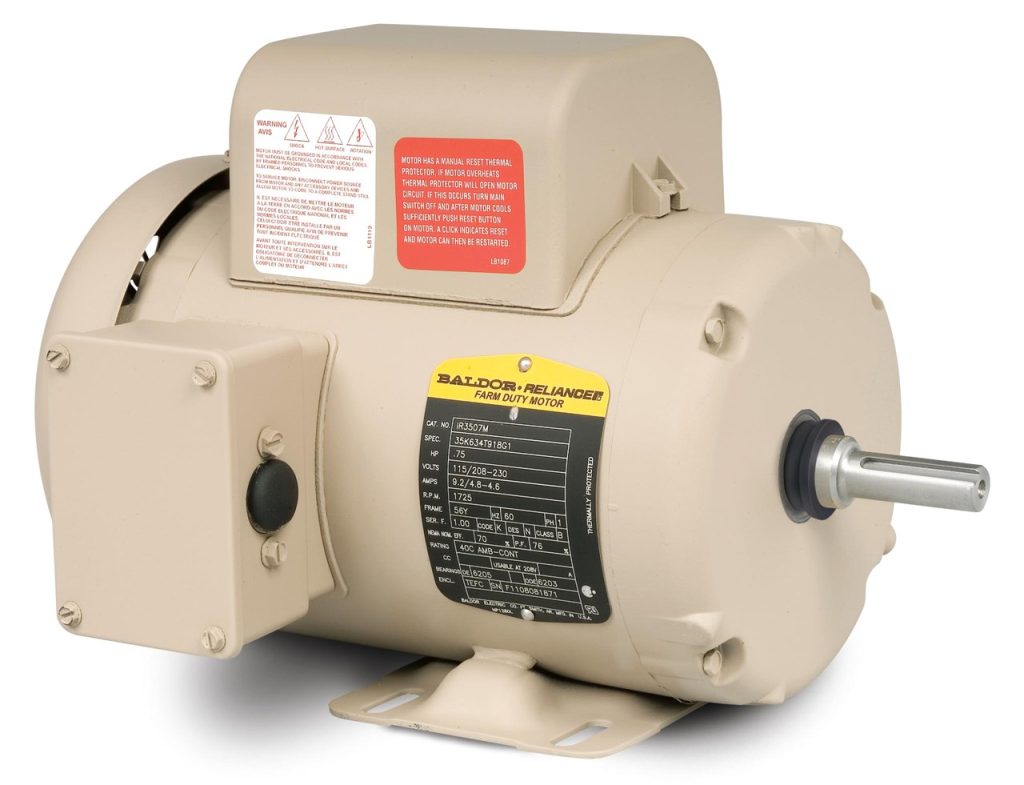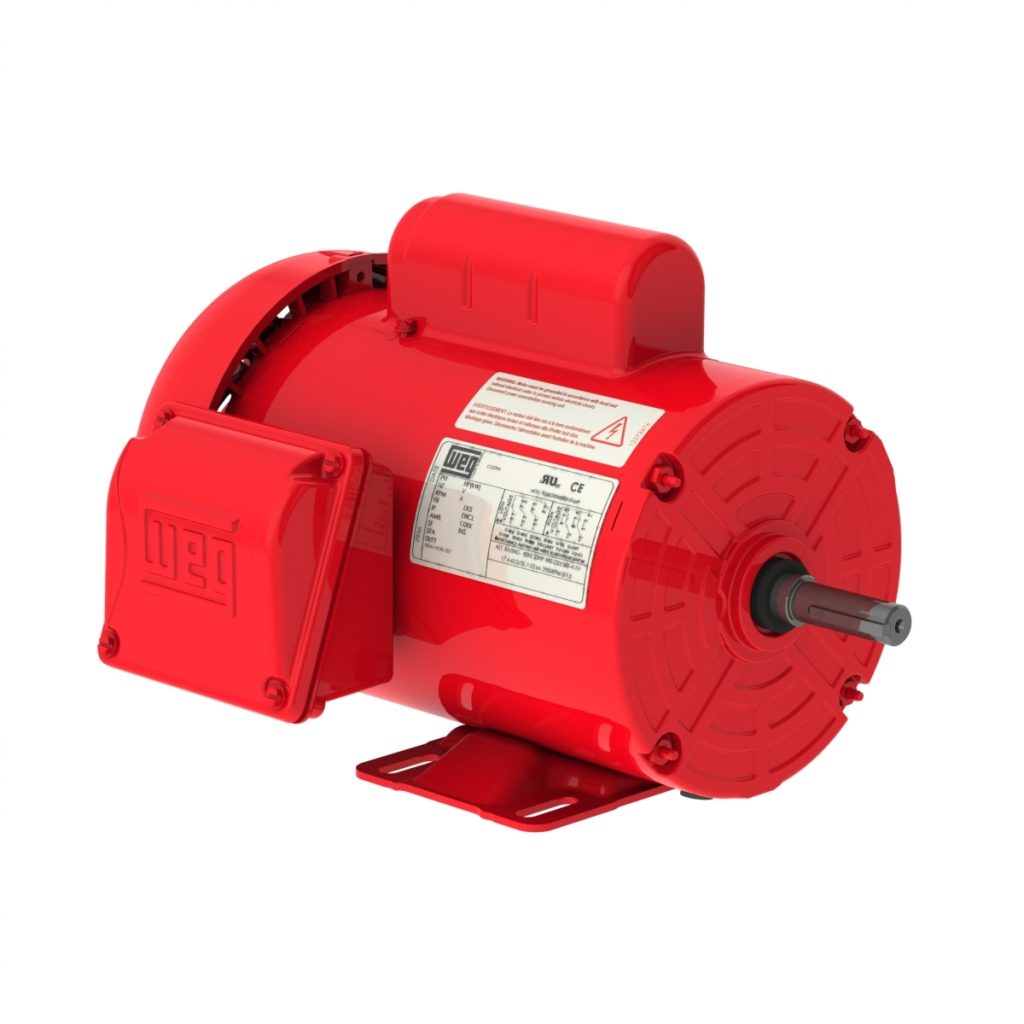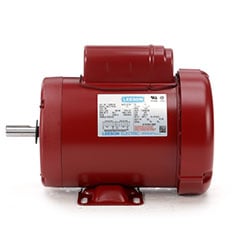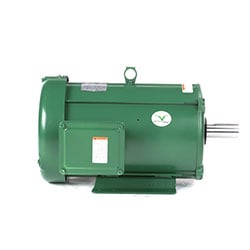 Farm Duty motors are designed and engineered for the demanding indoor and outdoor environments of a wide variety of agricultural and industrial applications.
GRAIN DRYER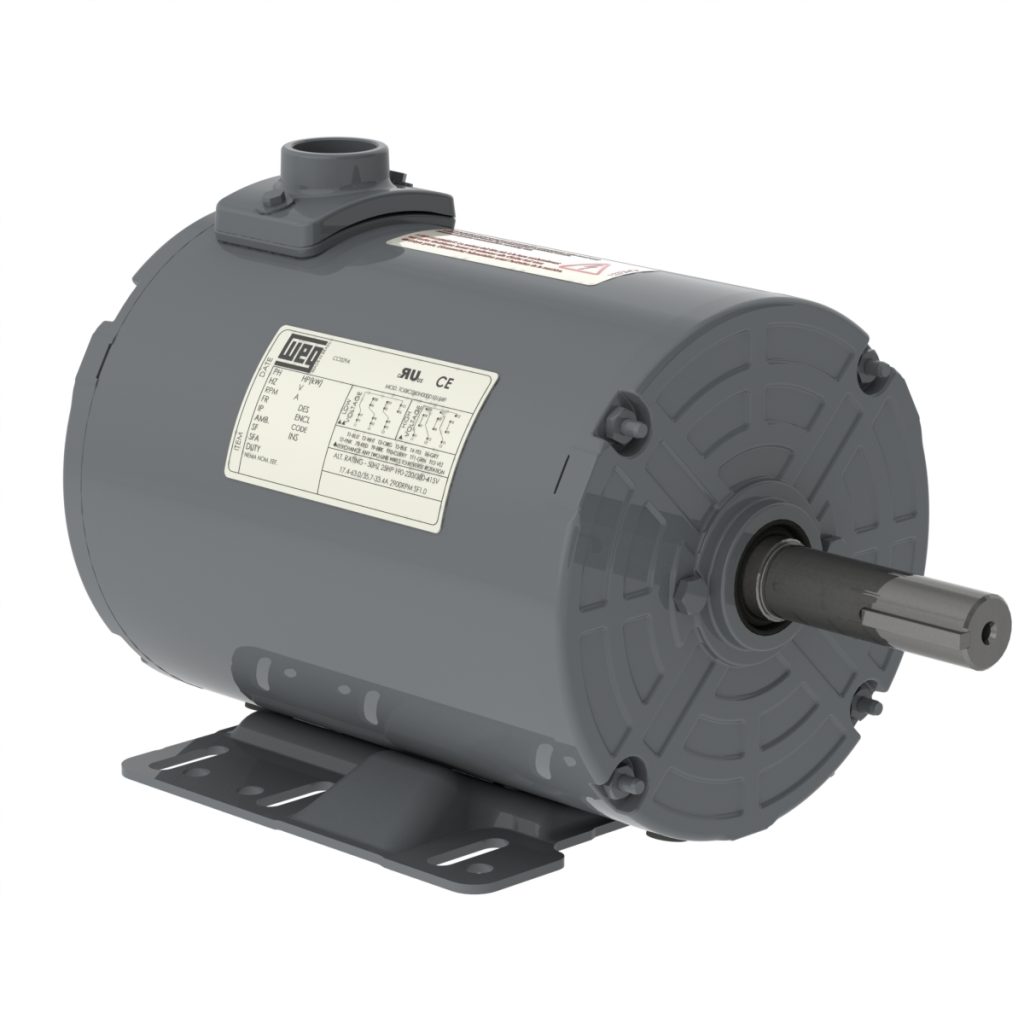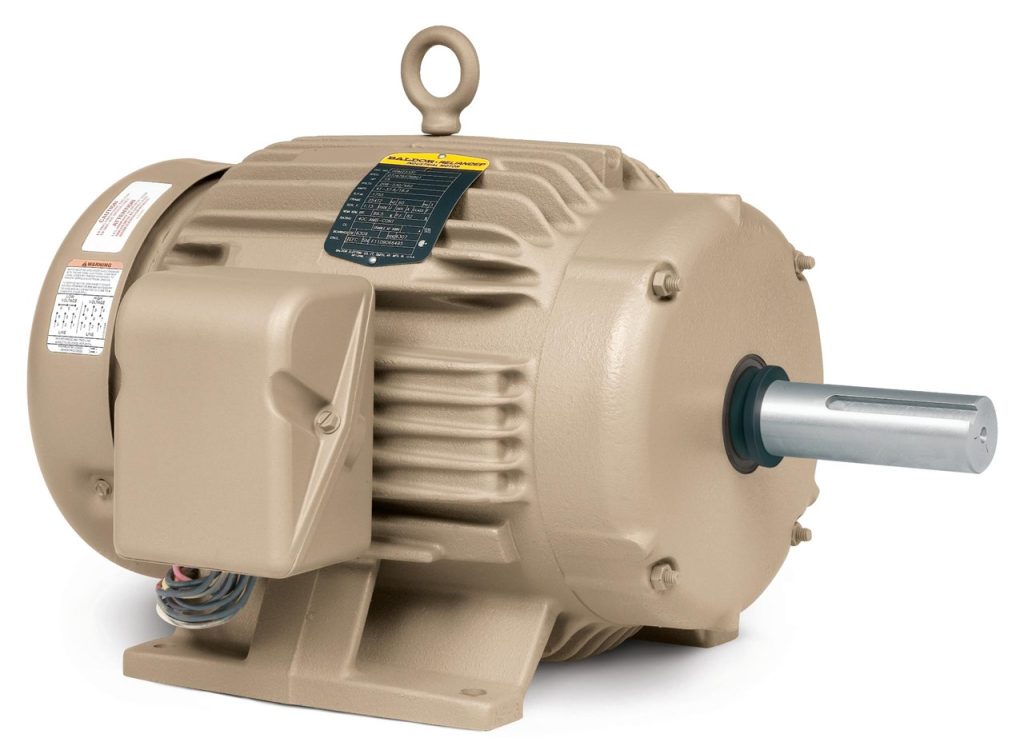 Grain Dryer motors are available in the following options:
Grain dryer / centrifugal fans
Grain dryer / vane axial fans
Universal crop dryer
AERATION FAN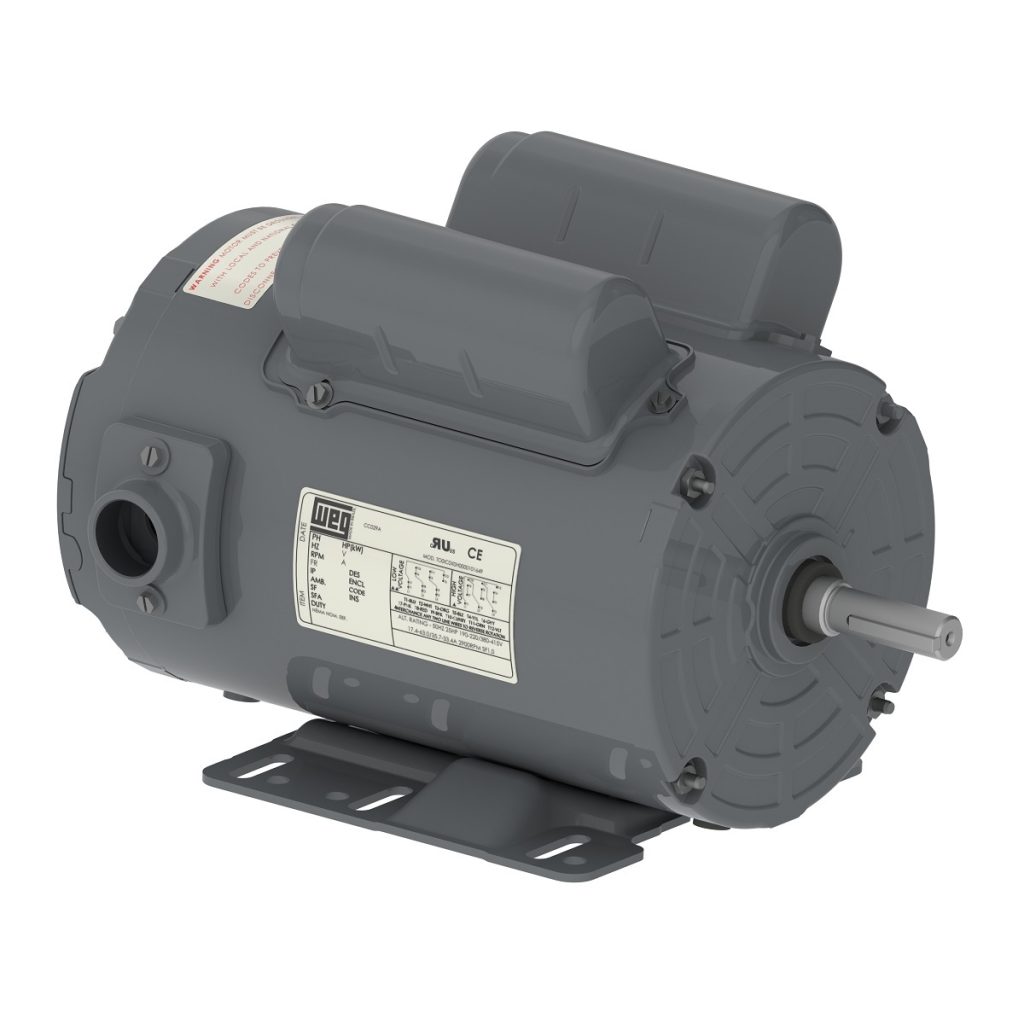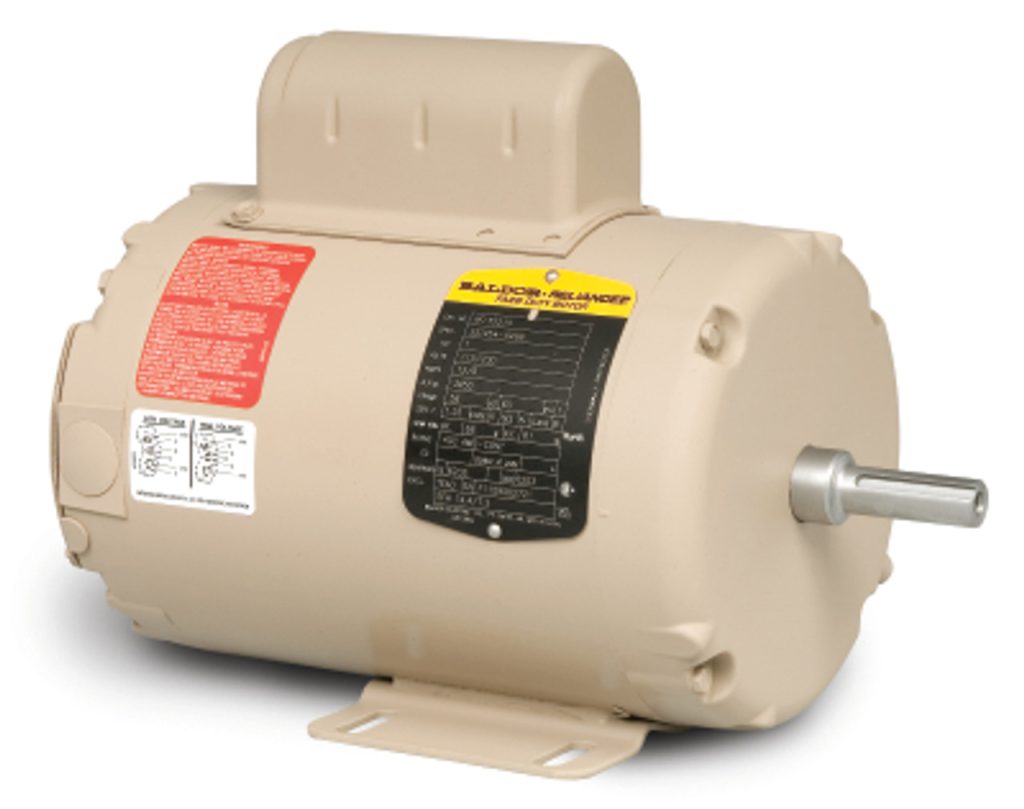 Suitable for air-over applications such as aeration fans, exhaust fans and other air handling units.
AUGER DRIVE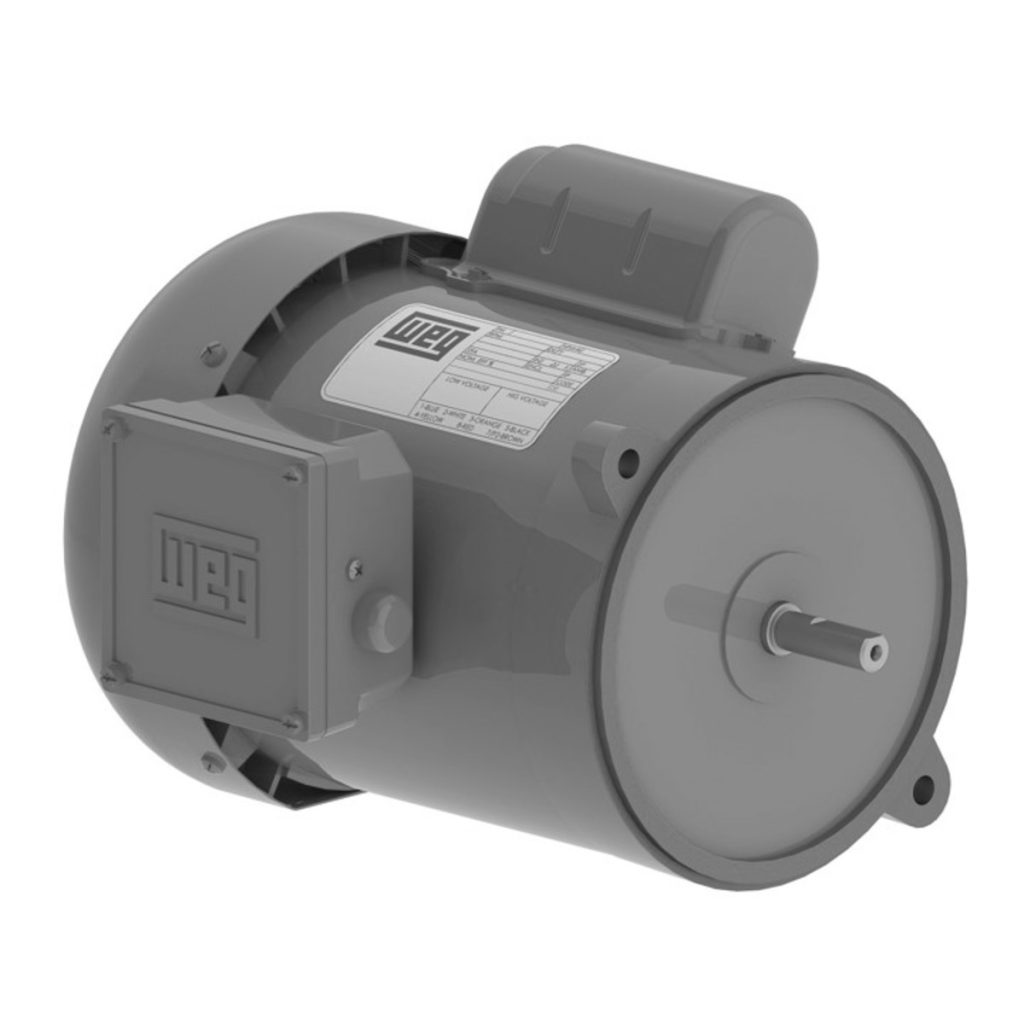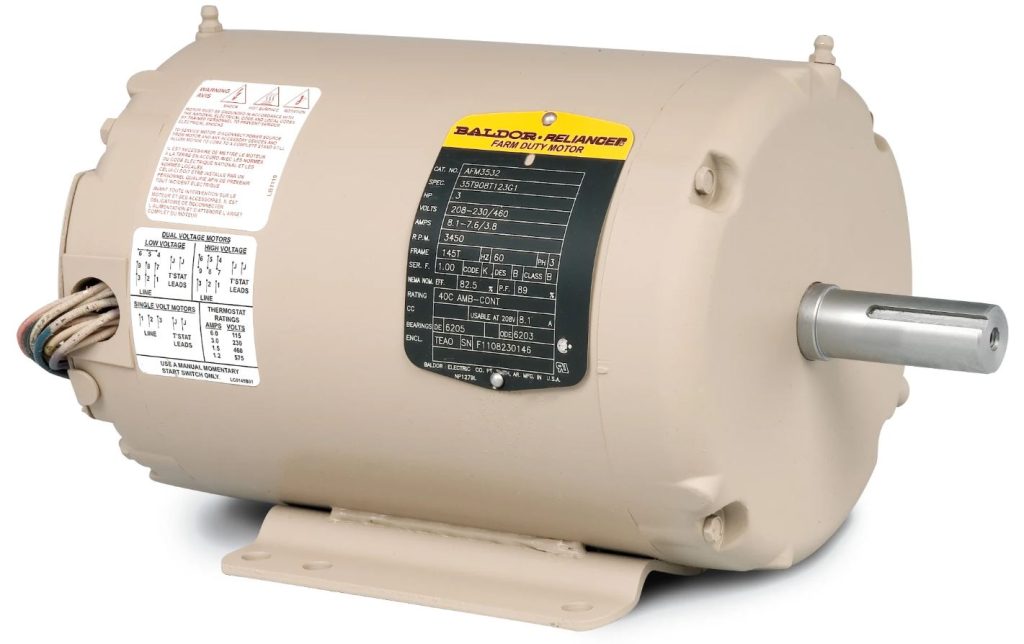 Auger Drive motors are specifically designed for Feed-Drive units requiring a reliable and efficient motor. Provided with mechanical protection of centrifugal switch to prevent damage to the motor in case of overspeed, manual thermal overload protection and two bolts mounting NEMA "N" flange.
POULTRY FAN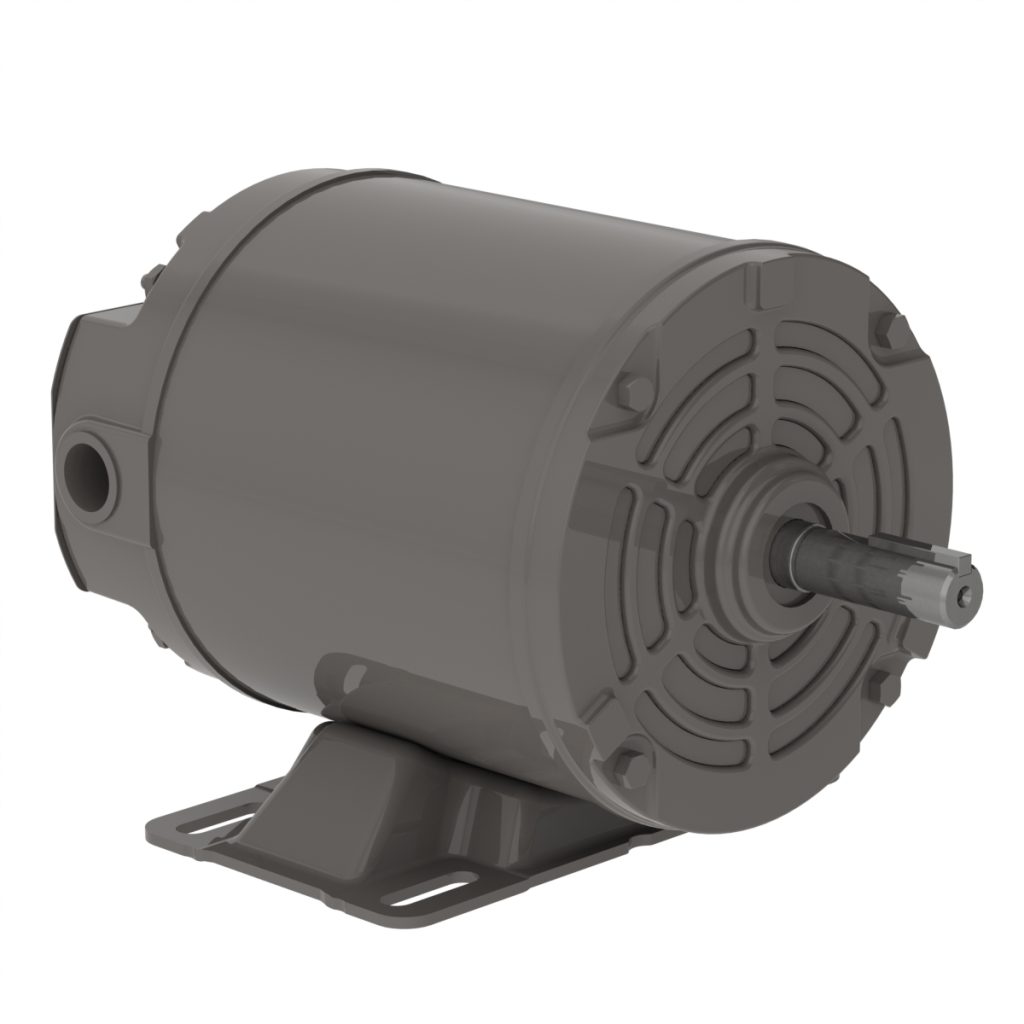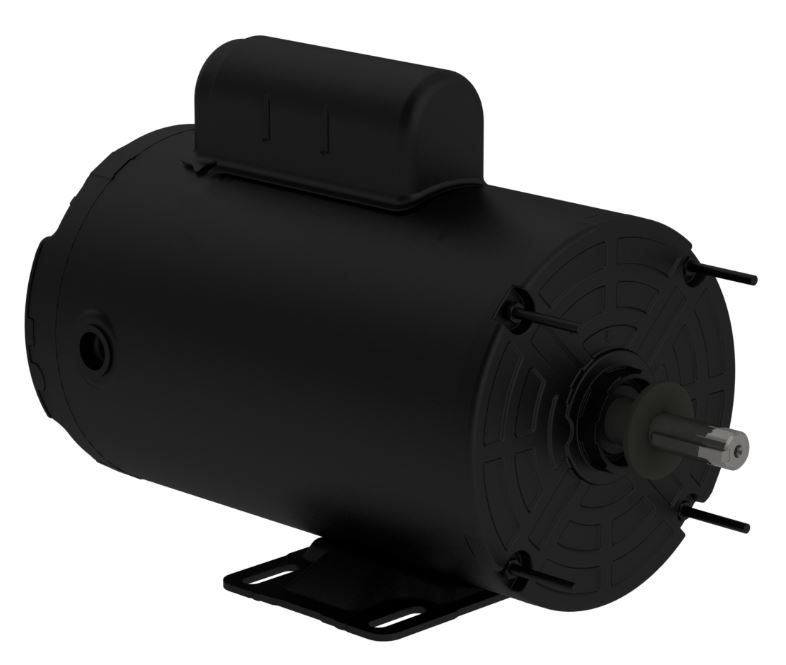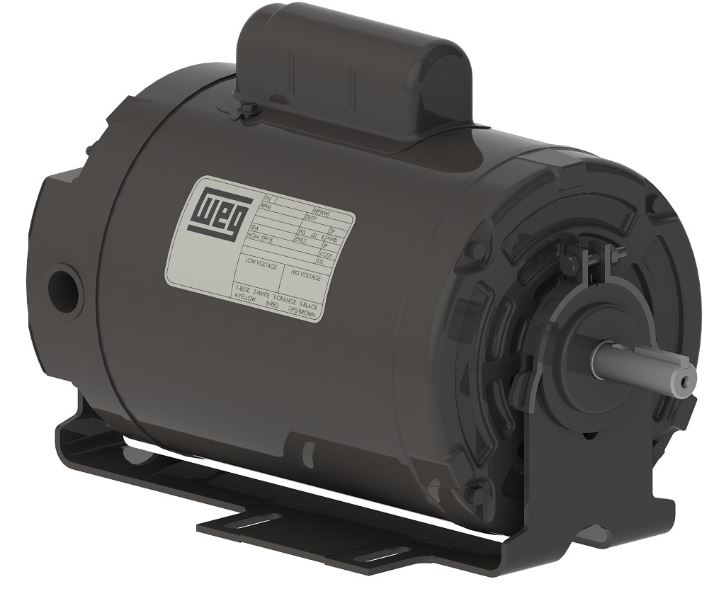 IRRIGATION DUTY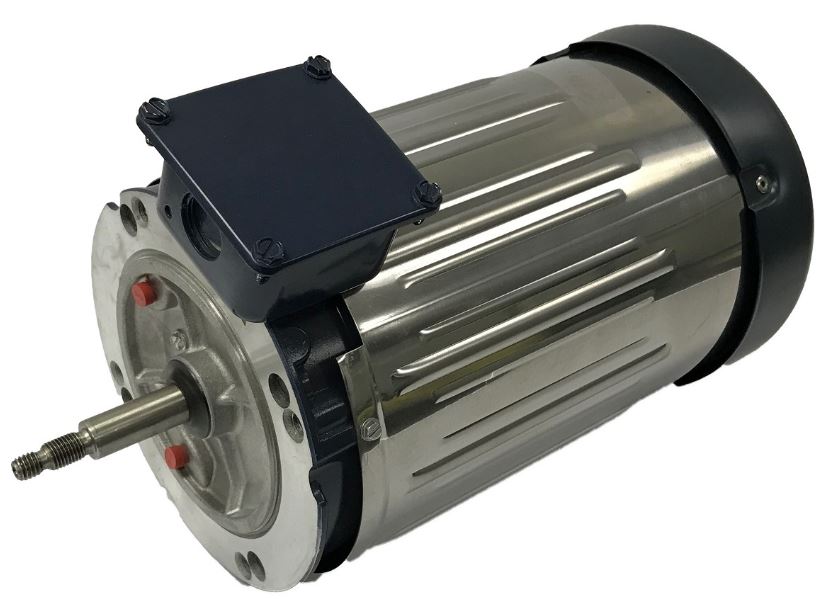 Motors that provide high starting torque for the most demanding applications.
SHAFT GROUNDED MOTORS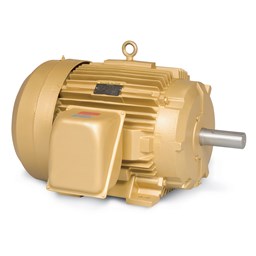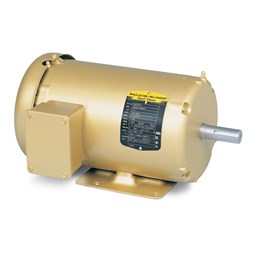 The need for proper motor grounding is extremely important in preventing premature bearing failure, which could result in high maintenance costs or worse – facility downtime. While there are several techniques and practices to ground the motor, the most common and economical is a shaft grounding device mounted to the frame of the motor. ABB's Baldor-Reliance® inverter duty motors use one of three common types of shaft grounding devices: shaft-grounding brushes, bearing protection rings and grounding bearing isolators.