Motor Control (1100 × 450 px) (1920 × 600 px)
Medium Voltage Drives
Heavy duty industries face some of the most complex and competitive engineering environments on the planet. Your industry and your applications demand adaptability in medium-voltage drives, where reliability, robustness, space and weight are crucial – and downtime is a disaster.
When uptime is everything, this drive gives you reliability you can count on in heavy-duty engineering applications.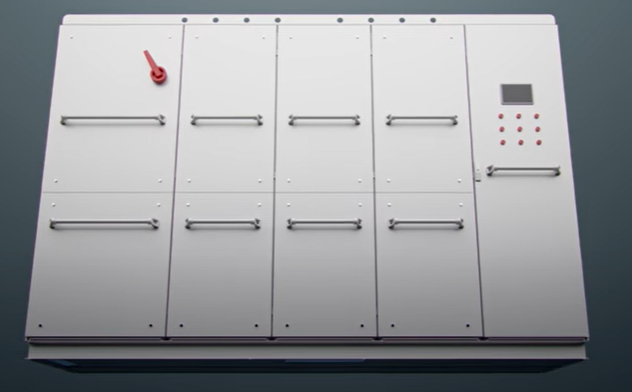 Vacon 3000
The VACON® 3000 Drive Kit is the only medium-voltage drive (MV drive) available as a modular kit, which accommodates flexible arrangements, straightforward system integration and easy maintenance.
The VACON 3000 facilitates flexible layout and compact solutions for space-sensitive applications, needs no pre-charging resistors, and designed and tested filters and chokes for each variant.
Mv1000 Drive
The MV1000 is a compact, all-in-one package including (optional) input switchgear, ideal for new or retrofit installations.
They have an advanced control features providing high performance including Open Loop Vector Control and excellent Energy Saving capabilities.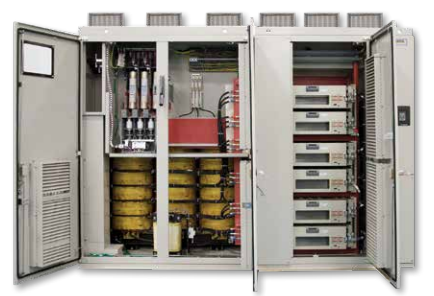 Additional Resources