Motor Control (1100 × 450 px) (1920 × 600 px)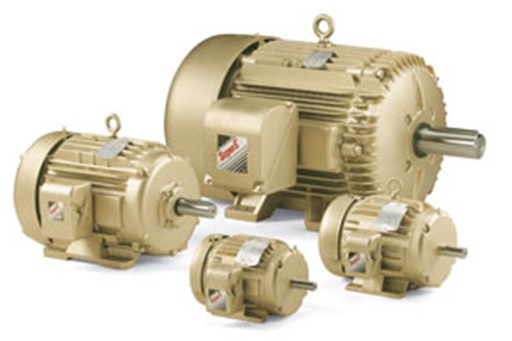 SUPER-E MOTORS
Industrial electric motors represent the single largest end use of electricity in the United States.
The Department of Energy estimates that 25 percent of the electricity sold in the US is consumed by industrial electric motors.
In addition, 64 percent of the energy used in industry is consumed by motorized equipment. These motors are used to power production processes and heating, cooling and ventilation systems.
Improvements to the efficiency of motorized equipment can therefore result in a significant impact to the overall profitability of manufacturing plants.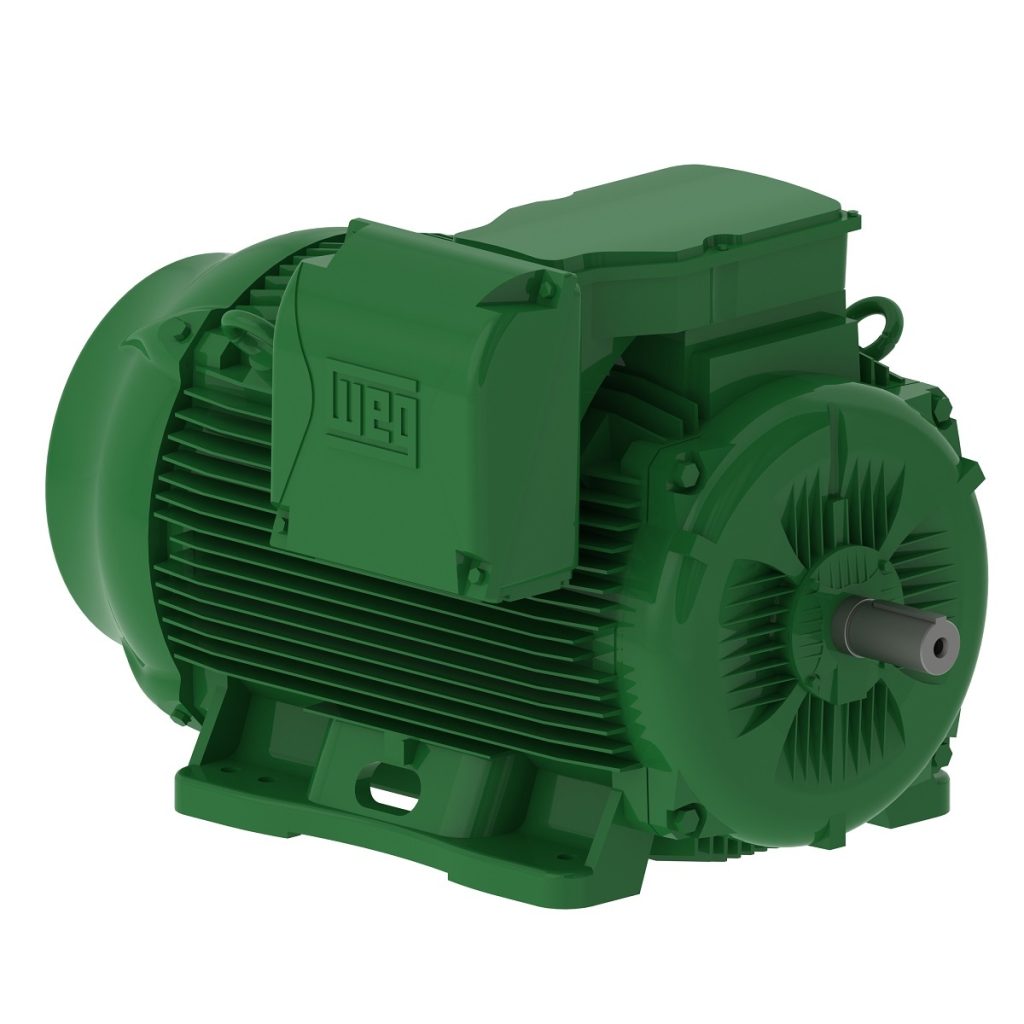 W22 SUPER PREMIUM EFFICIENCY
Each kilowatt hour saved in a production activity can be used for the production of other goods and services, and the money saved in energy is an additional resource for investment in innovation and productivity gains.
The W22 motor, in addition to offering efficiency and savings for your plant, has many other advantages.