Motor Control (1100 × 450 px) (1920 × 600 px)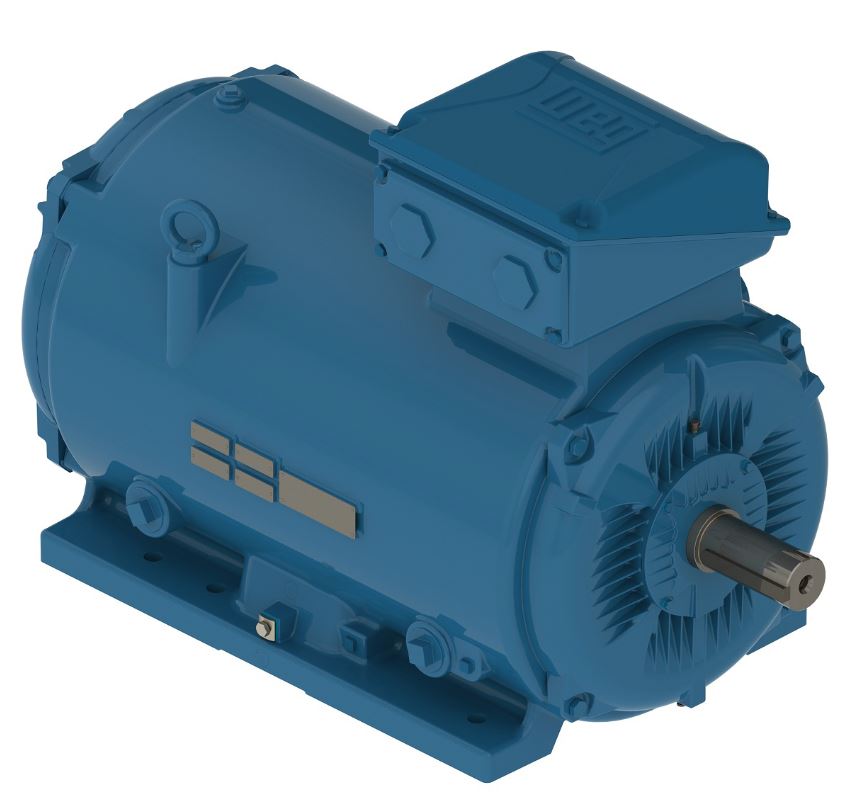 WATER COOLED W22
WEG Water Cooled motors can be used in a wide variety of applications and are mainly recommended where space and noise level reduction is required.
Areas with difficult access for maintenance are also part of the scope of application of WEG Water Cooled motors.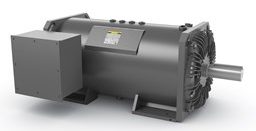 HYDROCOOL XT
The Baldor-Reliance HydroCool XT is a water-cooled motor that is quiet and versatile, requiring little to no maintenance, which can perform in some of the toughest environments. The water-jacket cooling technology extends motor life while saving space, energy and maintenance costs.