Material Handling (1100 × 450 px) (1920 × 600 px) (1)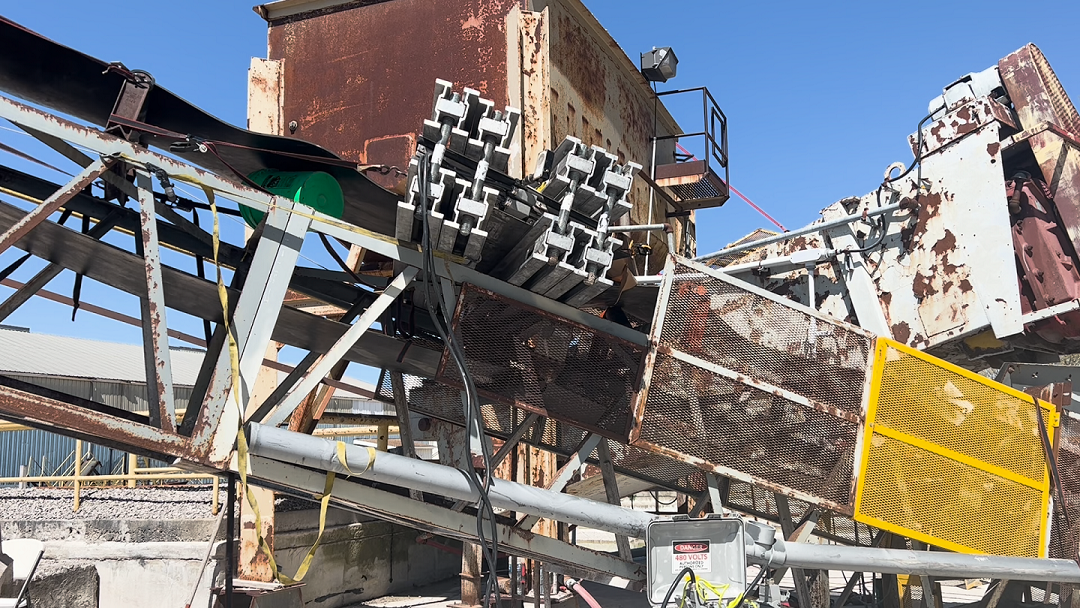 Belt Splicing & Rubber Vulcanization
We can offer a wide range of conveyor belt services, including vulcanized rubber belts and belt splicing.
Through our industry partners, Nationwide Belting Sales and Service experts can splice belts of various sizes and types, ensuring a strong and durable splice that can withstand the demands of your operations. The belt splicing services involve joining two conveyor belts together to create a longer belt for larger applications. Vulcanized belt services make your conveyor belts more resistant to abrasion, impact, and heat, making them suitable for a wide range of industrial purposes.
On-site industrial belt splicing and rubber vulcanization are quick, safe, and allow your business to use endless belts, whether preferred or necessary.
We can help you navigate the various types of conveyor belt splices and identify the one fitting your needs.
Additional Resources
You Might Also Be Interested In: