Motor Control (1100 × 450 px) (1920 × 600 px)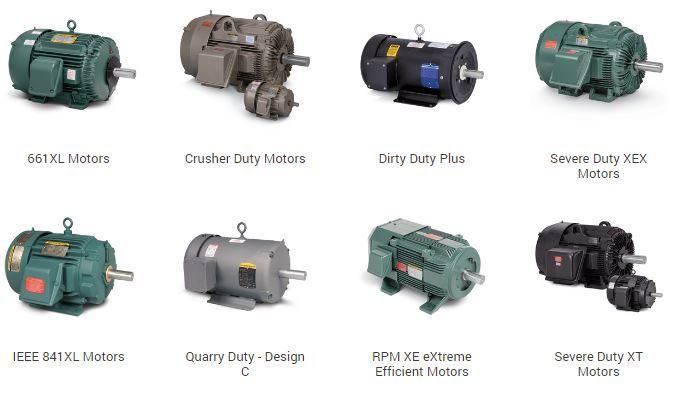 SEVERE DUTY MOTORS
Our extensive line of Severe Duty motors are designed to provide exceptional performance and long life in harsh industrial processing applications.
These premium construction motors include features designed to protect against contamination, moisture, vibration and demanding duty cycles.
Super-E electrical designs are available on Severe Duty motors to create a packaged solution that reduces energy consumption and handles the punishment of the application.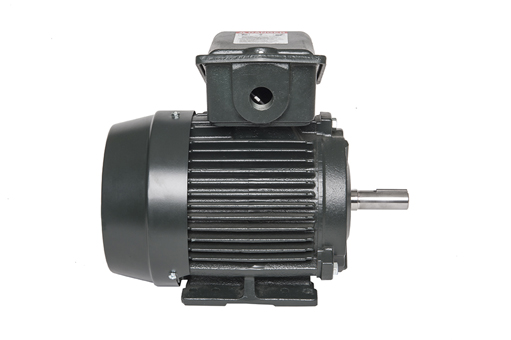 EQP Global SD Top Mount:
This motor series offers a reliable solution for severe duty applications. These totally enclosed fan cooled motors include a top-mounted conduit box that reduces the installation profile and the need to stock multiple motors with different terminal locations.
Their rugged design is engineered with high quality materials, providing superior performance for harsh conditions.
In general, these motors offer one of the lowest costs of ownership in the industry by maintaining a high level of efficiency.
FOR MORE INFORMATION ON OUR CRUSHER DUTY MOTORS, CLICK HERE.