Material Handling (1100 × 450 px) (1920 × 600 px) (1)
Troughed Idler Conveyors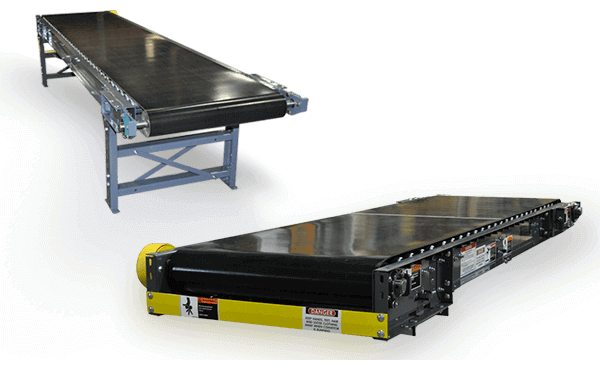 Troughed Belt Conveyors are proven performers in the recycling, wood, aggregate, foundry and waste to energy industries. Built for years of service with low maintenance, these conveyors feature time-tested, field-proven designs that last:
Endura-Veyor offers a broad range of trough belt conveyor designs:
From 2-Roller V-Trough idlers with 6″ diameter pulleys and formed 12 gauge frames to CEMA Rated 3-Roller Trough Idlers with 20″ diameter pulleys and structural C-Channel frames and everything in between.
Patented winged pulled increased belt life, enhanced cleanout and quieter operation. These designs are being utilized across many industries, empowering our experienced sales and engineering teams to assist with sizing conveyors that optimize your operation and your budget.