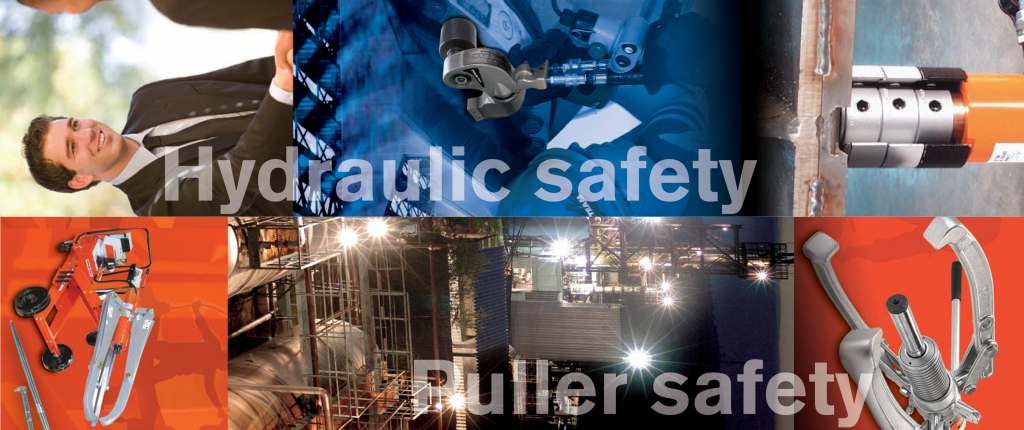 Getting the components that can help make your plant more safe is only the first step to achieving safe practices. You have to know how to use the components and your equipment the right way in order to truly reduce risk and cost. That's why SPX Power Team offers safety seminars that highlight safe practices in using hydraulics and pullers at your plant.
Perhaps you're looking for safety seminars that are more specific to a particular item or problem you've experienced in your plant. Let us know! Along with Power Team, we can coordinate and create a specialized program that fits your needs.
Learn More Here or Contact Us!