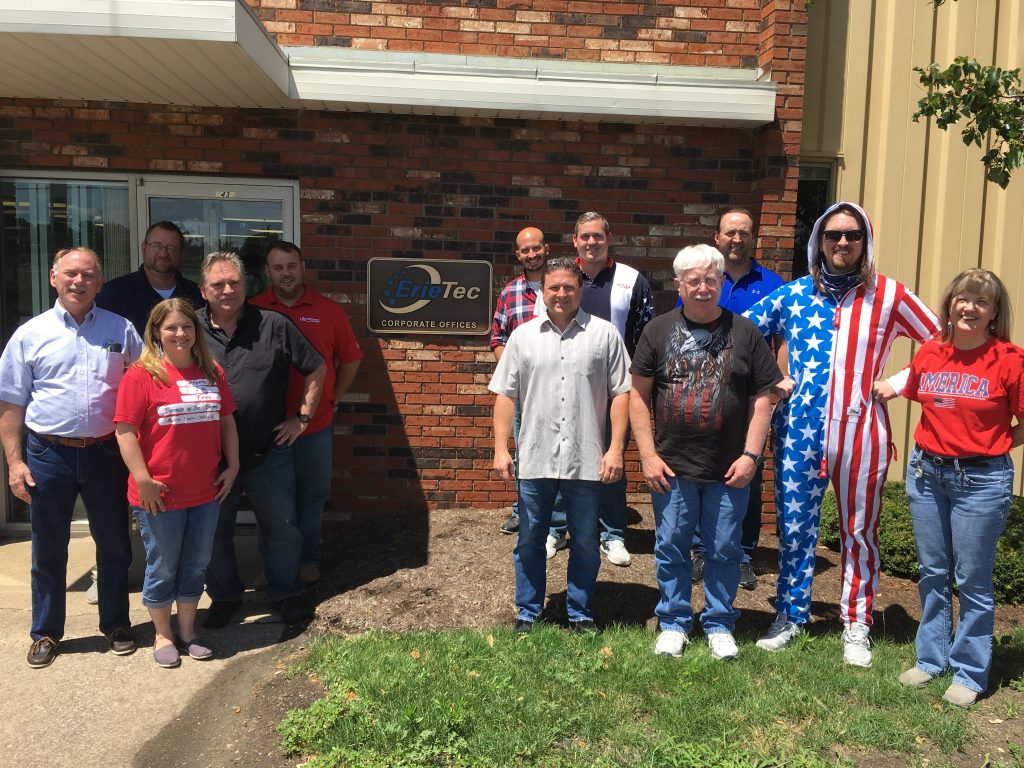 This Thursday, July 4, we take a day to celebrate the founding of our wonderful country. For us at ErieTec, that means spending the day away from the office with our friends and family, hopefully enjoying some good food, music, and fireworks.
Our offices will be closed July 4, reopening regular time on Friday, July 5.
We know that you may not have the same opportunity, as many operations simply can't stop for holidays, no matter how patriotic we are. Don't worry! ErieTec is still here for you, even when our office is closed. If you experience an unexpected breakdown or other catastrophic issue and are in immediate need of solutions, simply call us! Our After Hours Service is available to you 24/7, and an expert will get back to you promptly in order to address and solve your issue.
If you're as fortunate as we are to have the day off work, enjoy it! We'll see you the next time you're in need of something. Remember, we want to provide you more by selling you less.