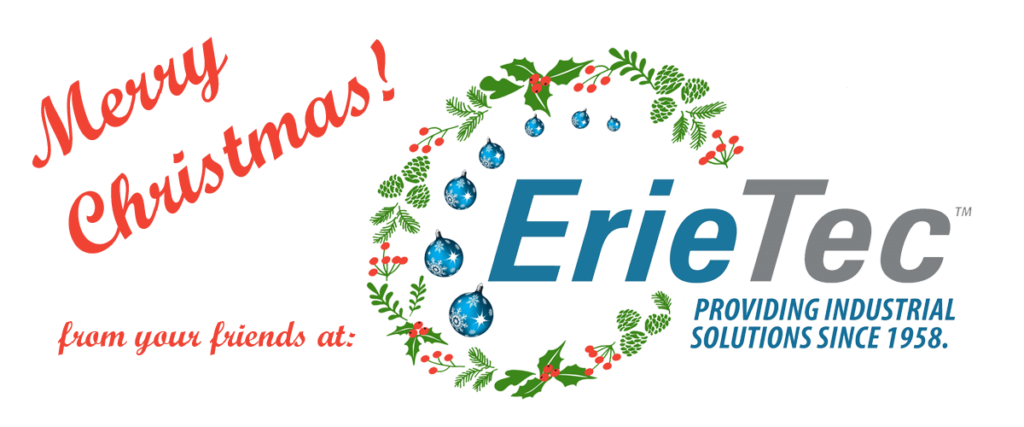 It's the holiday season, and we hope that you are enjoying all the good parts and none of the stress. If you do experience stress in the form of an unexpected breakdown outside of our normal hours, remember that we're always here for you! Simply call us and the on-call expert will promptly respond to you as part of our After Hours Emergency Service.
We will be CLOSED on Christmas Day and New Year's Day.
We hope that you are home with your families for Chrisas and New Year's, but we understand that some of your plants simply can't take a break. While we can't make that any less annoying for your family's dinner schedules, we can always ensure that you have expert, urgent service at your disposal no matter the time or day. It doesn't matter if we're in the middle of opening presents with our rugrats, we will respond right away and get you back up and running.
We will be CLOSING EARLY on Christmas Eve and New Year's Eve.
No matter what days you work and what happens in your plant, we hope that you find time to enjoy the season. And we hope you know how much we enjoy working with you every day of the year! Cheers to 2020 and all we can do together in this new decade.