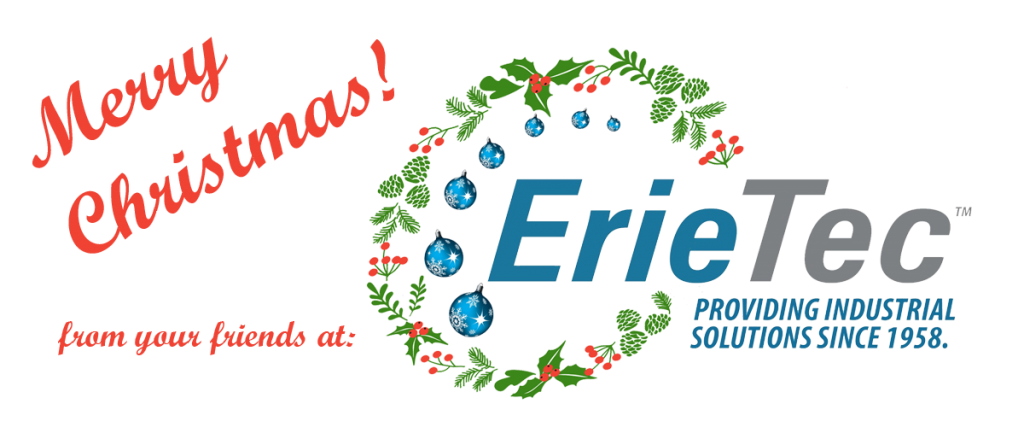 We can hardly believe it's already the end of the year. Despite every challenge we've faced in the past many months, we feel just as confident as ever that we're your best partner in solving your problems and saving you money.
As two big holidays approach, we hope you're able to spend some quality time with your family (even if it's virtual), that you'll get to eat some festive treats, and do a lot of resting and relaxing. Our own employees will be doing such on Christmas Eve, Christmas Day, New Year's Eve, and New Year's Day. Our offices will be closed for those holidays.
Christmas Eve: CLOSED
Christmas Day: CLOSED
New Year's Eve: CLOSED
New Year's Day: CLOSED
Remember, as always, that our 24/7 After Hours Emergency Service line is always available to you. No matter if it's midnight on a Wednesday or 7am on Christmas, we're here for you any time you need. Simply call your branch's regular number and we will promptly respond to your call tp get you operational once more.
We wish you, your employees, your family, and your whole community a joyous holiday season. We know this year is far different than any year we've experienced so far, but there is always light in the darkness, especially in the holiday season.