Storeroom Management & Vendor Managed Inventory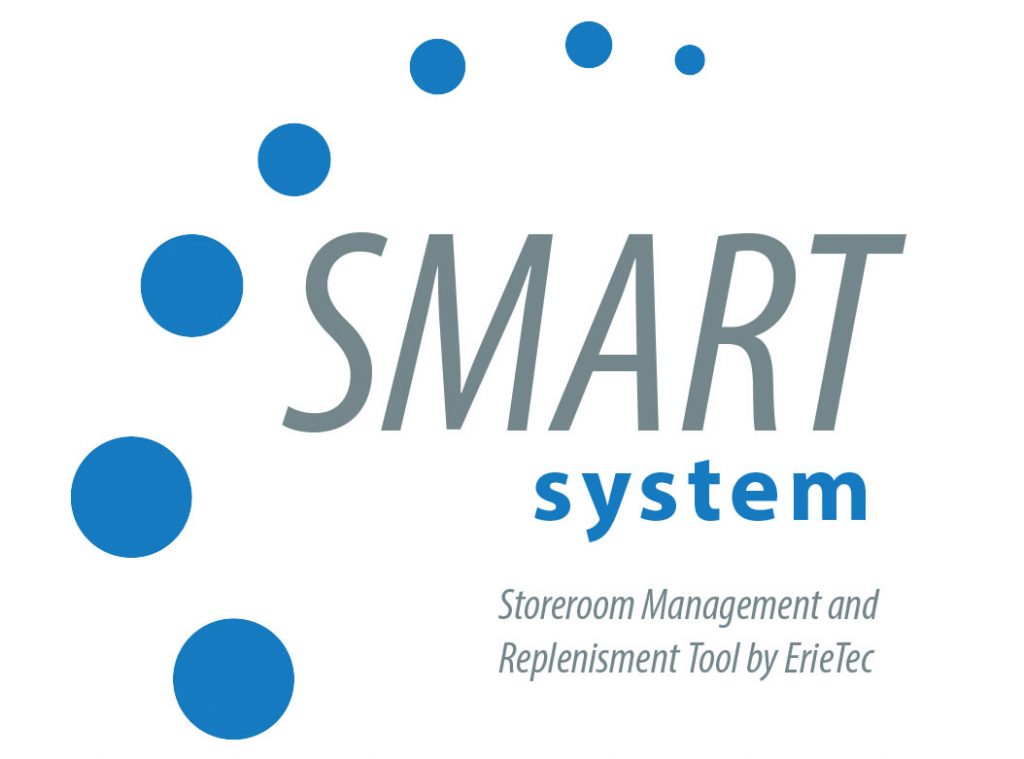 We know our customers' main concern is keeping their operation running. Additionally, having the right parts at the right time is critical. That's where we come in. For over 50 years we have been helping our customers manage their storeroom items, bringing to the table not only our expertise of managing the multi-million dollar inventory within our own company, but the experiences of our business partners as well. Whether it's the critical spares for MRO or the required components for an OEM, ErieTec can help develop a program that's right for you. Our Storeroom Management solutions include:
Storeroom Inventory Audit
Elimination of Duplicated SKUs
OEM Part Identification
Storeroom Reorganization
Identification and Disposal of Obsolete and Excess Items
Continuous Usage/Stock Analysis
And we can go one step further. We've developed a web-based storeroom solution that provides the technology to keep the storeroom inventory accurate and up-to-date without having to dedicate a person to the job. It's called The SMART System. Designed to get the maintenance person in and out of the storeroom quickly, the SMART System utilizes barcode technology and includes a multitude of reports to let you know what you have, what you've used, and where you've used it.
Think SMART
In a recent survey of manufacturers, 98 percent reported having experienced lost production or extended downtime due to storeroom stock-outs. Additionally, 82 percent believe that their existing storeroom management procedures could be improved to prevent future downtime. The SMART system is the answer.
Choose SMART
The decision to implement the SMART System is more than smart. It's a decision that shows that you value an efficient, effective, organized workplace. Specifically, the SMART System allows you to:
Decrease stock-outs
Decrease NDA shipments
Increase uptime
Search database for storeroom part location
Identify and eliminate duplications
Generate inventory reports
Analyze inventory automatically
Track MRO cost per machine
Contact your Solutions Specialist to schedule a demo of the SMART System today!