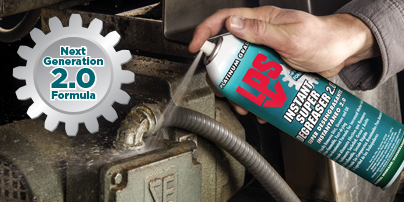 In order to keep your plant operating at its most efficient, you need to maintain an appropriate level of cleanliness. Make sure you have your cleaners and degreasers! Whether you need to be Food Safe or just clean enough to be operational, we can provide a product that works for all your operational conditions.
PreSolve Degreaser by LPS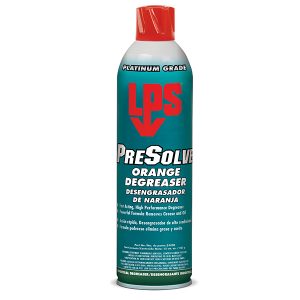 The orange degreaser that solves the toughest cleaning problems
FEATURES
High performance industrial degreaser that works on contact
Ideal for removing grease, tars, and oils
Fast acting, deep penetration
Controlled evaporation
Flash point above 100°F (38°C)
Low residue
Safe on all metals and most plastics
APPLICATIONS
Air Compressors
Alternators
Bearings
Chains & Cable ConnectionsCranes
Engines
Fork Lifts
Gears
Heavy Equipment
Power and Air Tools
Printing Presses
Pulleys
Fast Orange® Fine Pumice Lotion Hand Cleaner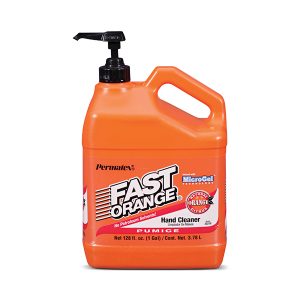 Fast Orange® hand cleaners contain no harsh chemicals, NO PETROLEUM SOLVENTS, NO MINERAL OILS, AND NO AMMONIA that can sting cuts and abrasions. Pure, fresh-smelling natural citrus power does the cleaning while premium skin conditioners SMOOTH AND PROTECT THE SKIN. Fine pumice formulas gently clean the toughest dirt away from hands thanks to the added enhancement of Microgel™ Technology; a VOC-EXAMPT, propriety ester bland featuring a favorable environmental and health profile, with excellent degreasing properties.
FEATURES
Natural, "waterless" formula effectively removes medium to heavy soils without harming skin
Patented Microgrel™ Technology clings to hands to remove the toughest dirt and stains
Premium skin conditioners protect hands against drying effect
Biodegradable formula
Dispenses easily from a wall-mounted pump dispenser or straight from the tub
Biodegradable formula
How can we help you? Call us!