Belt and Conveyor Dressings
Do you need to eliminate squeaks from slipping belts and reduce slippage with flat, round, and V-belts? We can help fix that by providing you the proper belt dressing for your applications.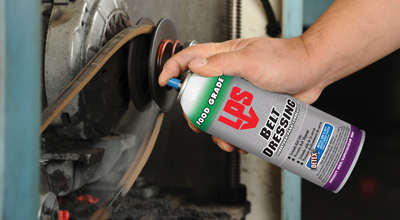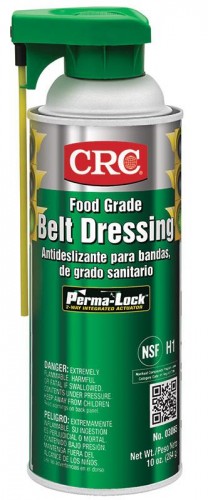 Layout Fluids
We offer various layout fluids, but Dykem has a common solution that we offer:
STEEL BLUE® Layout Fluid
Machine shop operators depend on Dykem® Steel Blue Layout Fluidsto scribe sharp, clear, precise lines. When applied, our layout fluids provide a uniform deep blue color that prevents glare and dries in minutes. All Dykem® Layout Fluids create an extremely thin film which adds practically no thickness to the work piece and remains flexible without cracking and chipping.
Toluene free
Provides a thin blue film without cracking or chipping
Dries in minutes
Prevents glare with a uniform, deep color
Reduces eye strain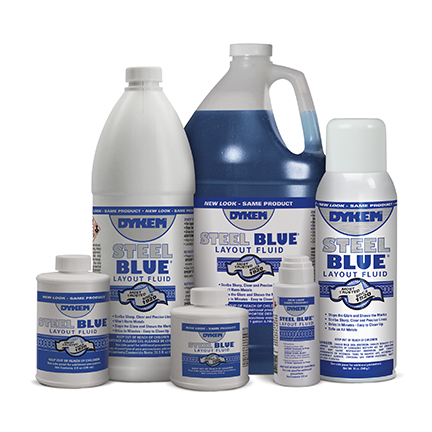 How can ErieTec help you extend the life of your components? Contact us!